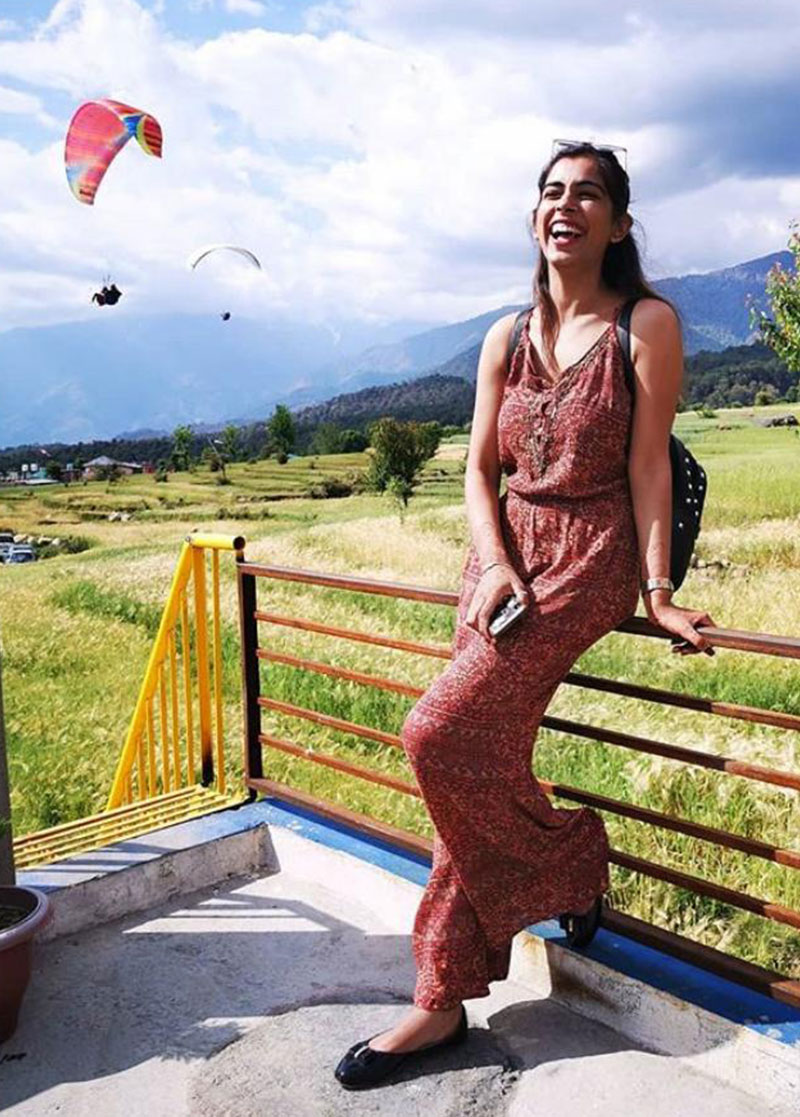 Manpreet Kaur
Account Manager
Manpreet Kaur is an Account Manager based in Delhi, India. She is responsible for handling media and client servicing for several clients for the India market.
Her love for dance and music is endless. She has done a professional graduate degree in Indian classical music. She is learning a certified soft skill training program and wants to be a trainer. She loves travelling and writing poems.
Manpreet has done a Post Graduate Diploma in PR, AD and Marketing and also pursues an MBA executive degree from IMT College.
If you could live anywhere, where would it be?
Would love to live at a beachfront house that is a little far from the hustle-bustle of the city.
What's the most daring thing you've ever done?
Scuba Diving and Paragliding
What is your go-to comfort food?
Rajma Chawal