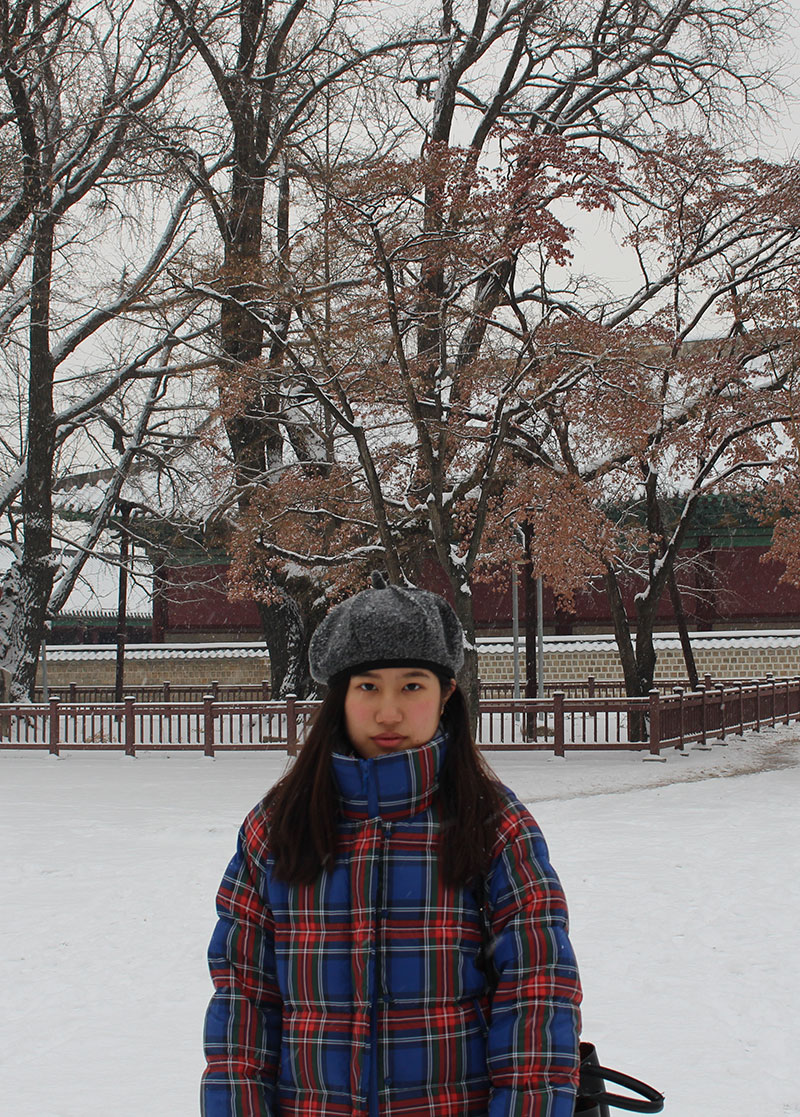 Mai – Nanticha Chatikanonda
Account Executive
Mai is an Account Executive based in Bangkok, Thailand. She is responsible for influencer management, coverage compilation and more.
A lover of food, fashion and art, Mai is constantly on the lookout for the next best eats and places Bangkok has to offer.
Mai holds a Bachelor in Communication Management from Chulalongkorn University, Thailand.
If you could live anywhere, where would it be?
Paris, France! The food. The streets. The history and culture. The way of living and basically the overall energy of it.
What book impacted you the most, and how?
Harry Potter introduced me to my love for reading and had a huge impact on my childhood.
What is your go-to comfort food?
I am a breakfast lover so anything that is considered breakfast.