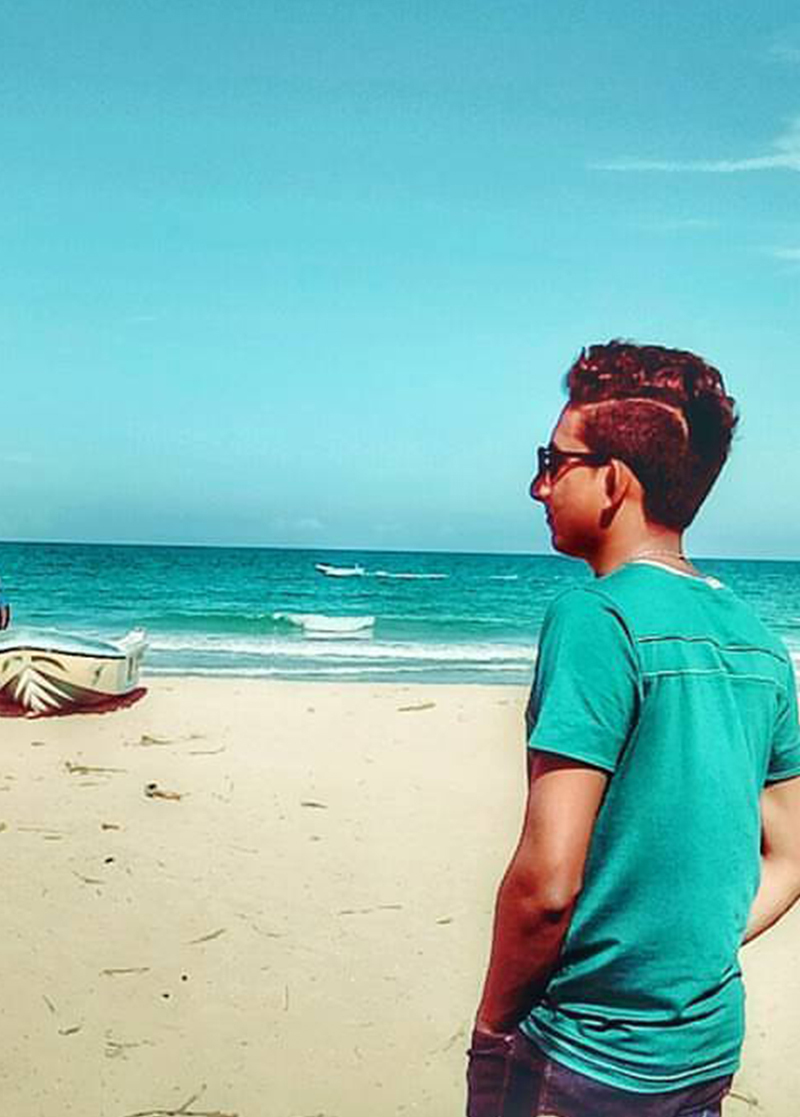 Madusanka Jayasooriya
Frontend Developer
Madusanka is a Frontend Developer based in Sri Lanka. He is responsible for determining the structure and development of web pages, striking a balance between functional and aesthetic design, and ensuring the development is optimized for smartphones and tablet devices.
In his free time, Madusanka likes trying out next level CSS and Javascript libraries, and watching movies and TV Series.
Madusanka holds a Higher National Diploma in Information Technology from Sri Lanka Institute of Advanced Technological Education.
If you could live anywhere, where would it be?
In a quiet wooden house near a river.
What movie title best describes your life?
War of the Arrows
What is your go-to comfort food?
Pizza