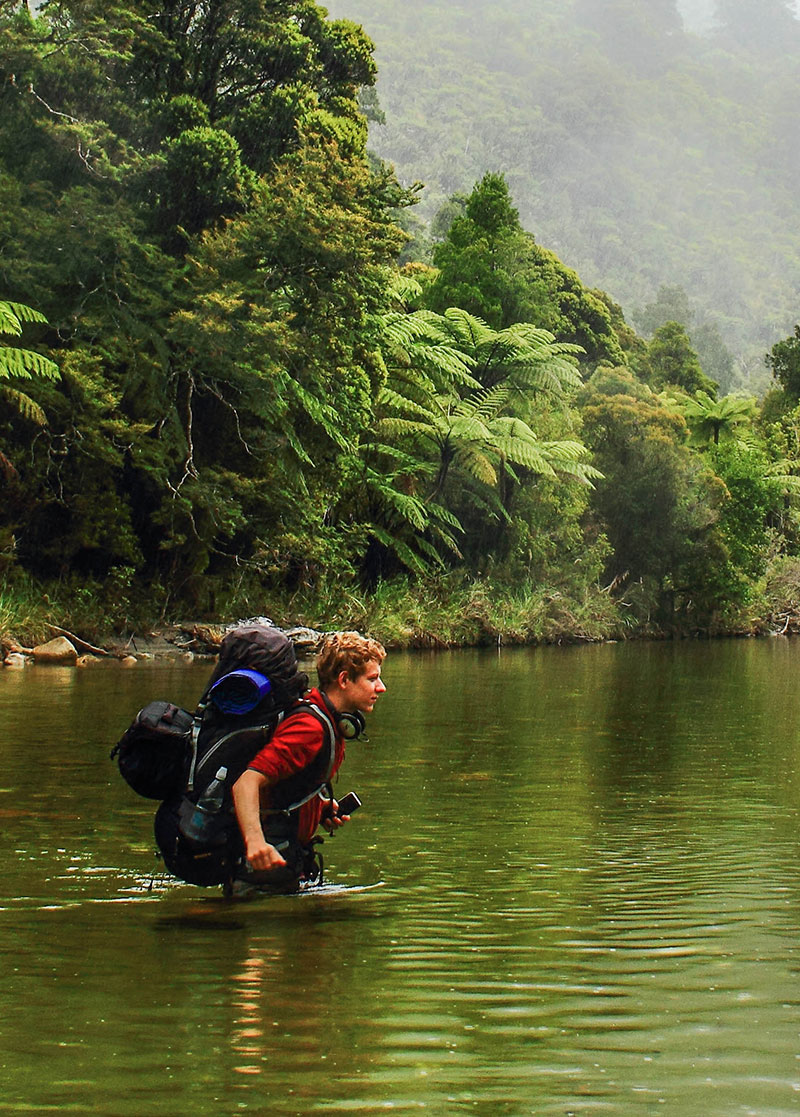 Lucas T. Jahn
Senior Account Manager
Lucas is a Senior Account Manager, based in Germany. He is responsible for project management and advising clients on communications strategy and implementation in Europe and beyond.
A self-taught filmmaker, he creates adventure travel documentaries that share tales from his journeys into the wilderness. His footage has been featured by a variety of media outlets, including Forbes, 100% Pure New Zealand, and Zweites Deutsches Fernsehen. He can be found on YouTube at www.youtube.com/lucastjahn.
Lucas holds a Bachelor in Media Research & Media Practise from Technical University Dresden, Germany.
If you could live anywhere, where would it be?
The Rocky Mountains in Canada. Fresh air, rugged peaks, tall trees, and glacial lakes, what's not to love?
What's the most daring thing you've ever done?
Crawling through Gcwihaba Caves in Botswana. Utter darkness, and thousands of flesh-eating bats hanging from the walls.
What's the most unusual thing you've ever eaten?
Cucumber. I call it fraudulent water.