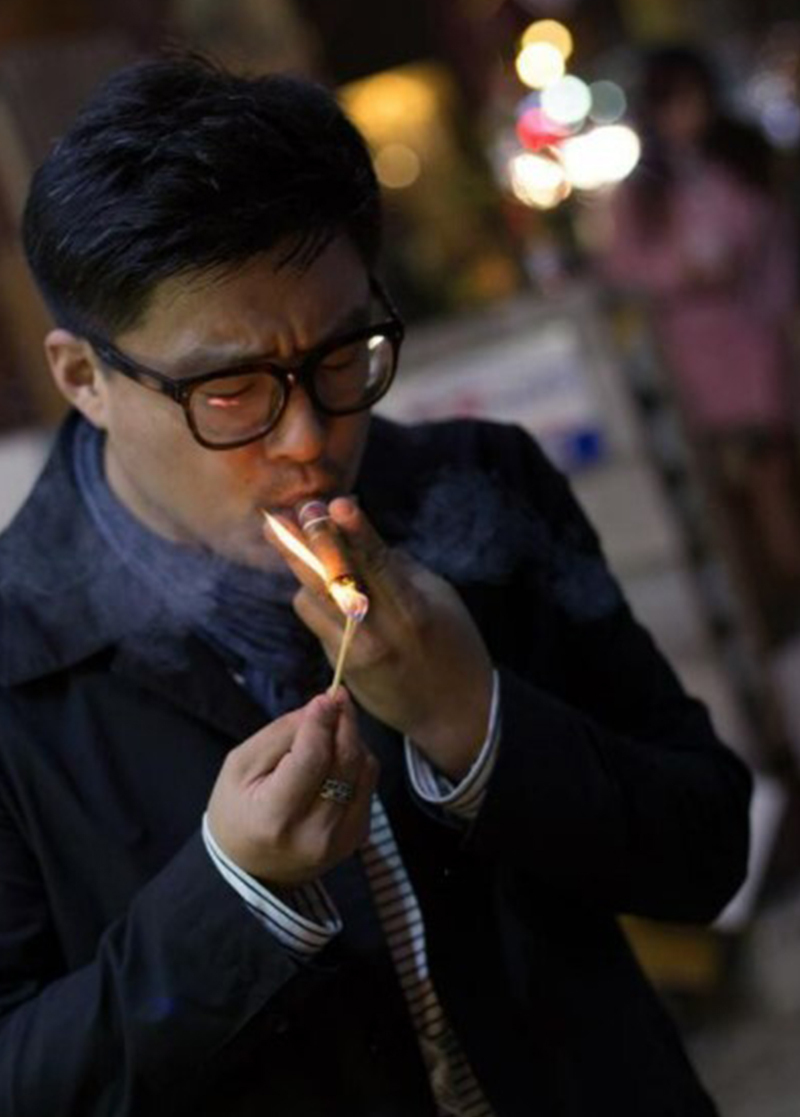 Liam Yoon
Global Account Director - Korea
Liam Yoon is the Global Account Director – Korea of Redhill. He oversees the management of all inbound and outbound clients for the Korean market, as well as provides strategic counsel on corporate communications, public relations, social media and new business development.
A passionate storyteller with eight years of experience in the communications industry, Liam has executed campaigns across multiple industries and geographies for industry-leading names such as Gastech, Uber, SoftBank Ventures Asia, and Columbia Threadneedle Investments. Key clients he currently oversees at Redhill include H2O Hospitality and Nokia.
Liam began his public relations career at Insight Communications Consultants, an affiliate of global business advisory firm FTI Consulting, where he launched campaigns in diverse industries such as IT and finance. He then became a Communications Manager for KKDC, a global architectural lighting design and manufacturing company. Following that, he moved to Canada, had a stint at and successfully executed a Canadian online campaign for PERI Canada, a world-leading manufacturer and supplier of formwork and scaffolding systems, before returning to Korea to join Redhill.
Liam has a BA in Music from the University of Manitoba and an Advanced Diploma (Hons) in Operatic Performance from the University of Toronto, Canada. He also has an Artist Diploma from the Franz-Schubert-Institute in Austria. An epicurean at heart, Liam is always on the search for good food and drinks, as well as their recipes – and is currently perfecting his own pizza dough.