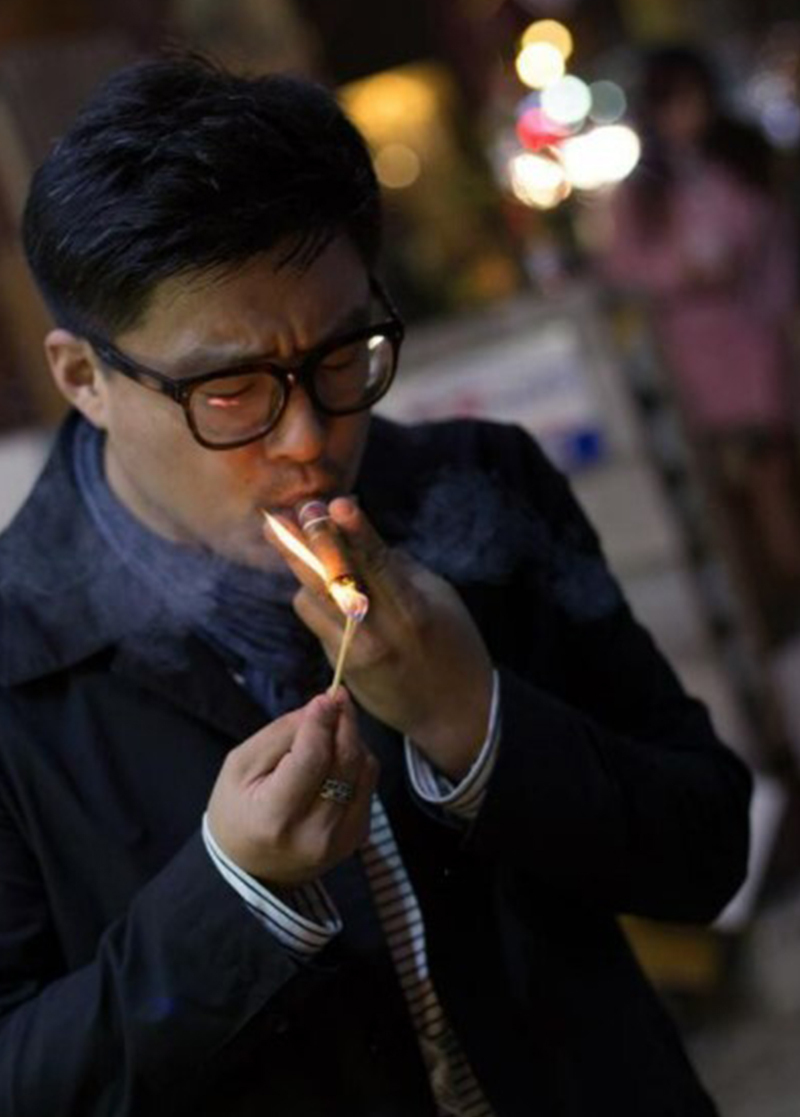 Liam Yoon
Account Manager
Liam is an Account Manager based in Seoul, Korea. He provides clients with extensive insights on public relations & communications across fields including IT and finance.

Liam spends the majority of his downtime cooking and exploring the neighborhoods of Seoul for street photography.
Liam has a background in music. He attended the University of Manitoba for his voice studies and completed his Postgraduate studies at the University of Toronto in Operatic Performance, where he graduated with honors.
What's the most unusual thing you've ever eaten?
Surströmming, Swedish for ''sour herring'', one of the most foul smelling foods in the world.
What book impacted you the most, and how?
Barack Obama is definitely a hero of mine. His book 'Audacity of Hope' has impacted me greatly.
What is your go-to comfort food?
Pizza, especially New York Style or Neapolitan Style,