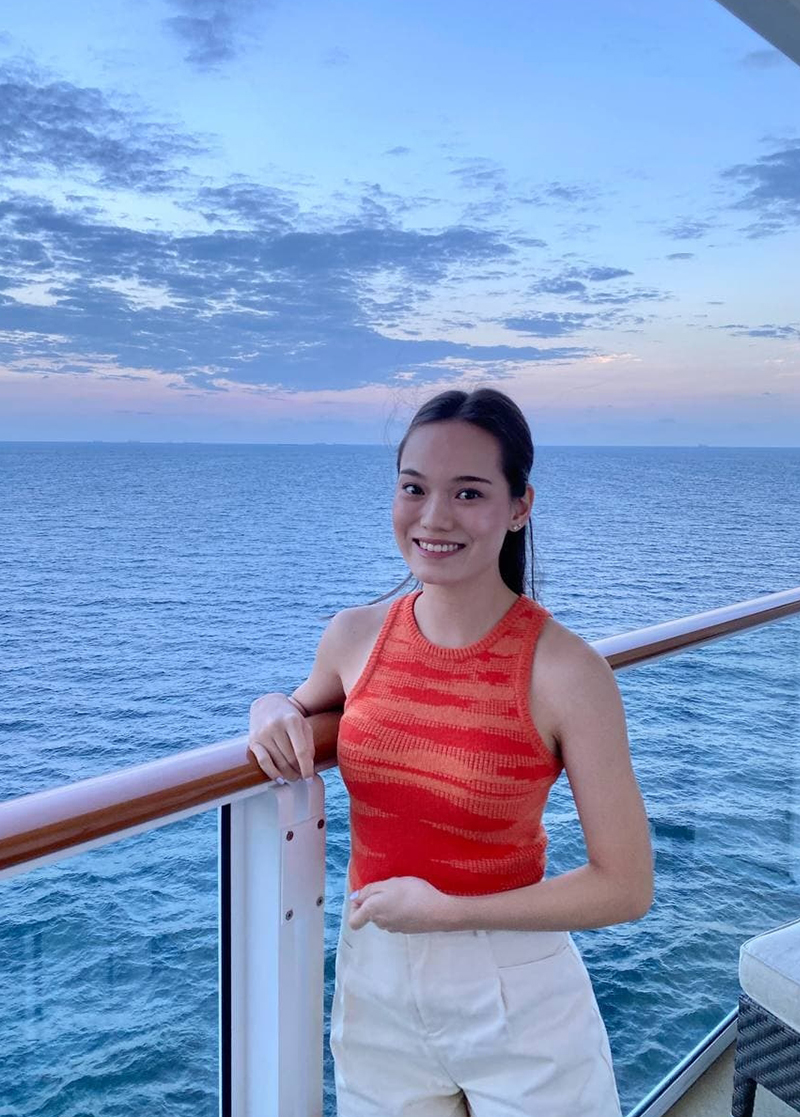 Kimberly Liau
Senior Account Executive
Kimberly is a Senior Account Executive based in Singapore. She has worked across a range of sectors including consumer and lifestyle, finance and technology. She is responsible for integrated marketing communications which includes PR and Social Media Marketing in Singapore and beyond.
A foodie at heart, Kimberly is always trying out new dishes and bakes – especially anything to do with chocolate or matcha! Outside of work, you will find her squeezing in a game of tennis or brushing up on her golf at the range.
Majoring in Marketing and Corporate Communications, Kimberly holds a Bachelor in Business Management from the Singapore Management University.
If you could live anywhere, where would it be?
By the Italian coast, with unlimited pasta and wine.
What skill would you like to master?
Pottery!
What is your go-to comfort food?
Mac and cheese is my all-time favourite! The cheesier the better.