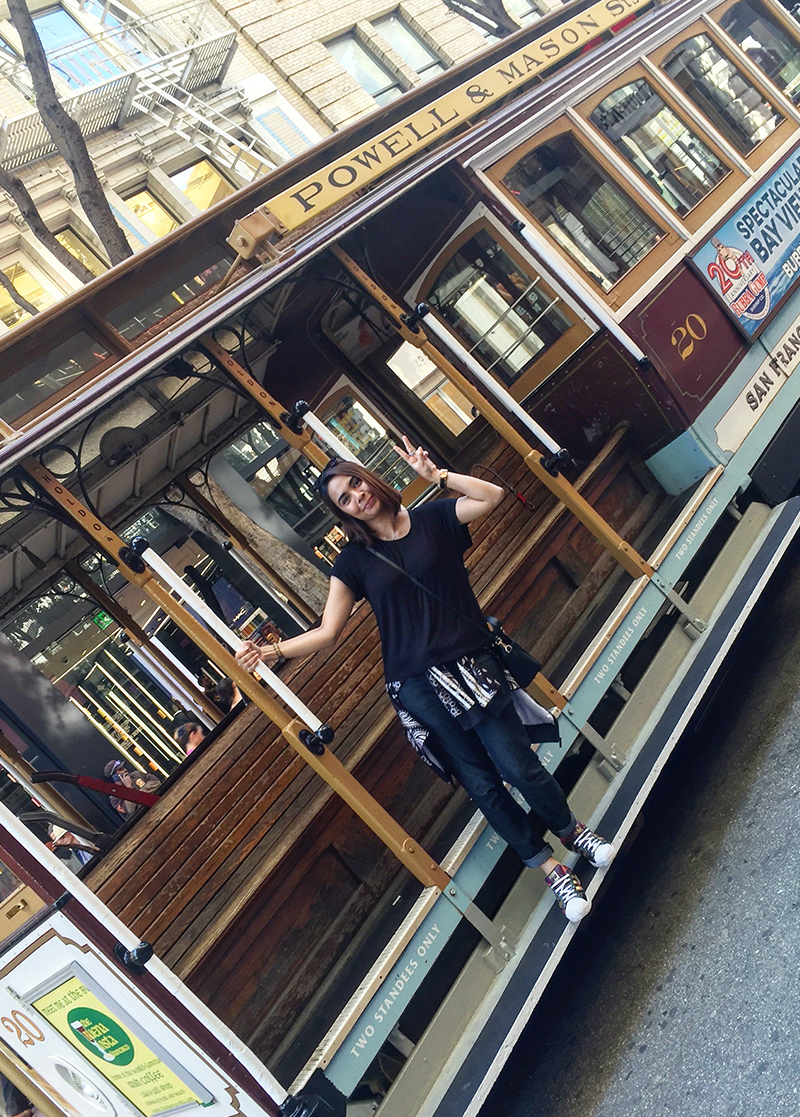 Khadijah Malik
Account Executive
Khadijah is an Account Executive based in Singapore. She is responsible for providing client account servicing support across various clients in the region.
A retired raver, Khadijah now does spin classes as her only form of cardio and loves to spend sunny weekends on the beach.
Khadijah holds a BA (Hons) in Mass Communication with Public Relations from Northumbria University.
If you could live anywhere, where would it be?
Australia. It's nature is breathtaking, has 4 seasons and is close enough to Singapore to visit
What's the most daring thing you've ever done?
I did a solo hike up the upper half of Brienzer Rothorn despite being afraid of heights
What is your go-to comfort food?
Chocolate