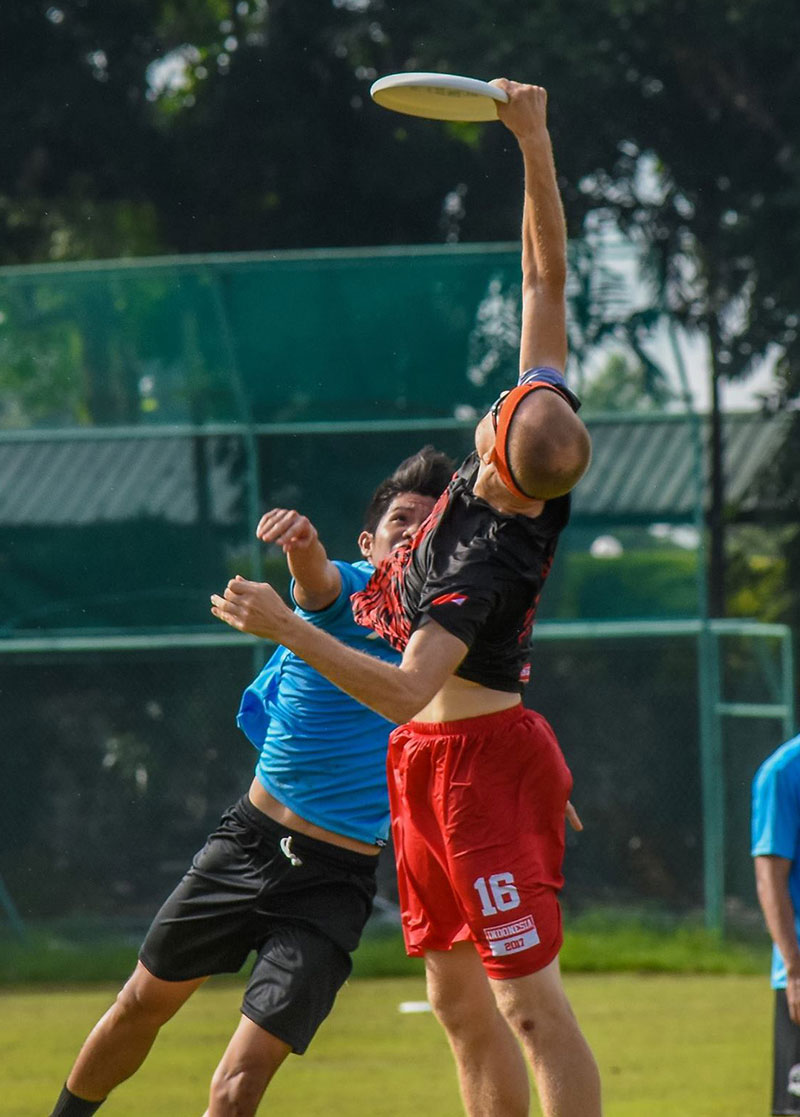 Kent Babin
Head of Technology
Kent is the Head of Technology at REDHILL. With his profound understanding of technology, blockchain and cryptocurrencies, he is an important asset for REDHILL's crypto and tech clients.
Prior to joining REDHILL, Kent spent more than 7 years as the Chief Technology Officer of GoldenPay Azerbaijan. Before that, he spent time working in Egypt, India, and Mongolia in various capacities. He has since written travel thriller novels set in Mongolia and India.
He holds a Bachelor of Commerce from the University of Calgary, Canada.