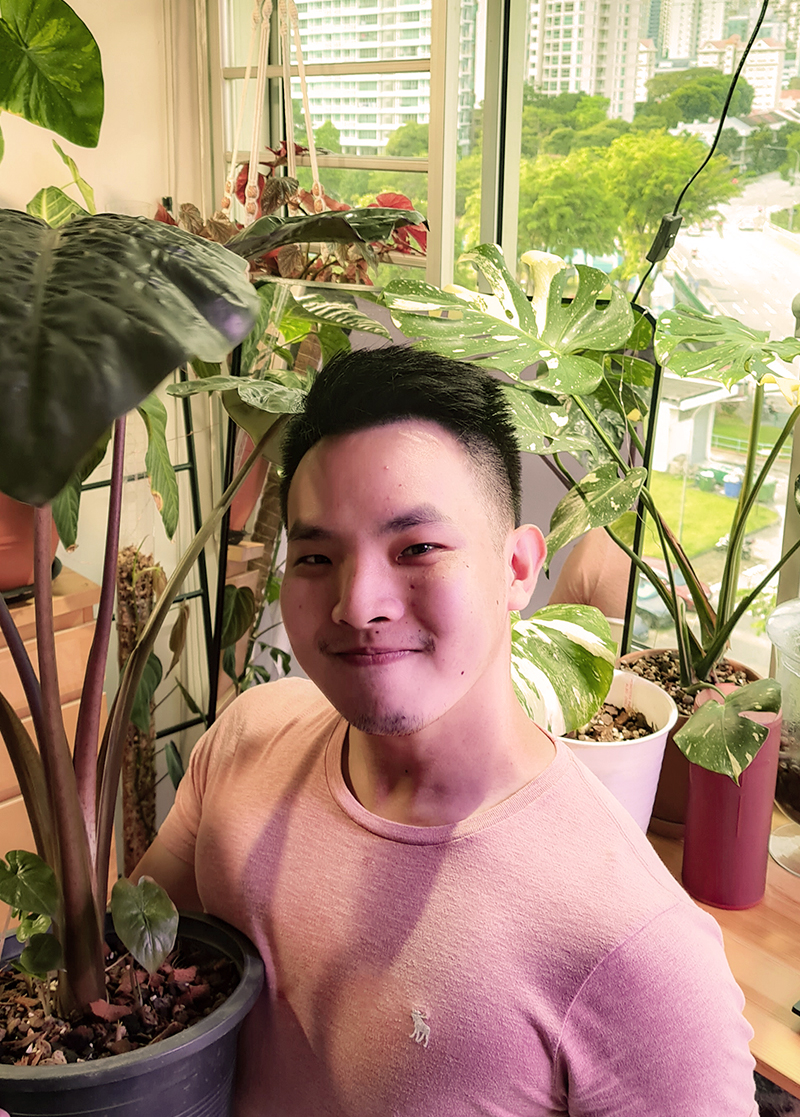 Kelvin Yeo
Account Executive
Kelvin is an Account Executive based in Singapore. He is responsible for supporting senior team members in developing and executing communications strategies in Singapore and beyond.
An avid nature lover, he keeps a huge collection of plants in his home. Kelvin also enjoys to explore the depths of every forest he visits in search of new adventures. One day, Kelvin will be able to identify every major life form that he comes across, but that day is not today.
Kelvin holds a Double Major Bachelor's Degree in Public Relations and Communications & Media Studies from Murdoch University, Australia.
If you could live anywhere, where would it be?
New Zealand!
What's the most daring thing you've ever done?
Doing a backflip by myself and landing on my head (will never do it ever again)
What skill would you like to master?
Doing a backflip (properly)