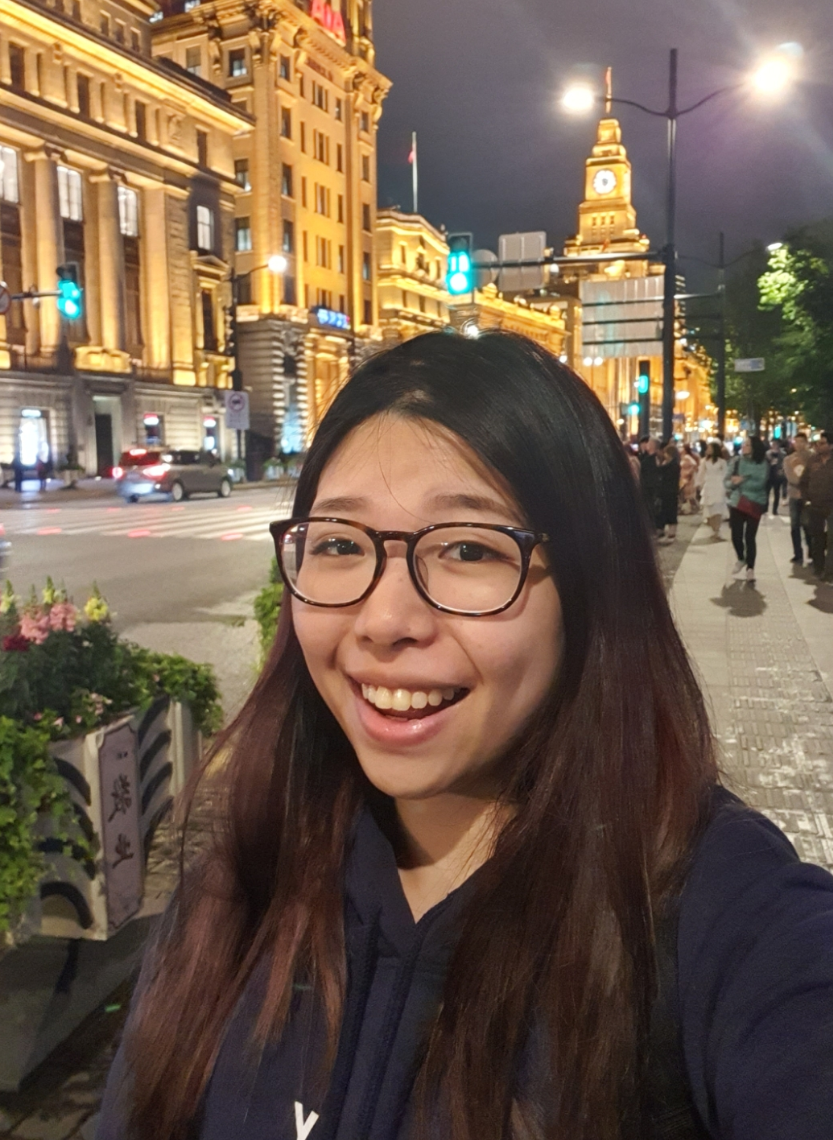 Kelly Chiew
Account Manager
Kelly is an Account Manager based in Singapore. She has over five years of experience in public relations and manages a portfolio of financial communications and corporate clients.
Outside of work, Kelly is an avid gamer. She has also previously written gaming reviews and articles for GameAxis and SOZO.
Kelly studied at Murdoch University, Australia, majoring in Public Relations and Communications.
If you could live anywhere, where would it be?
Tokyo
What's the most unusual thing you've ever eaten?
Roasted beetles...don't ask why or how
What is your go-to comfort food?
Soft-baked cookies