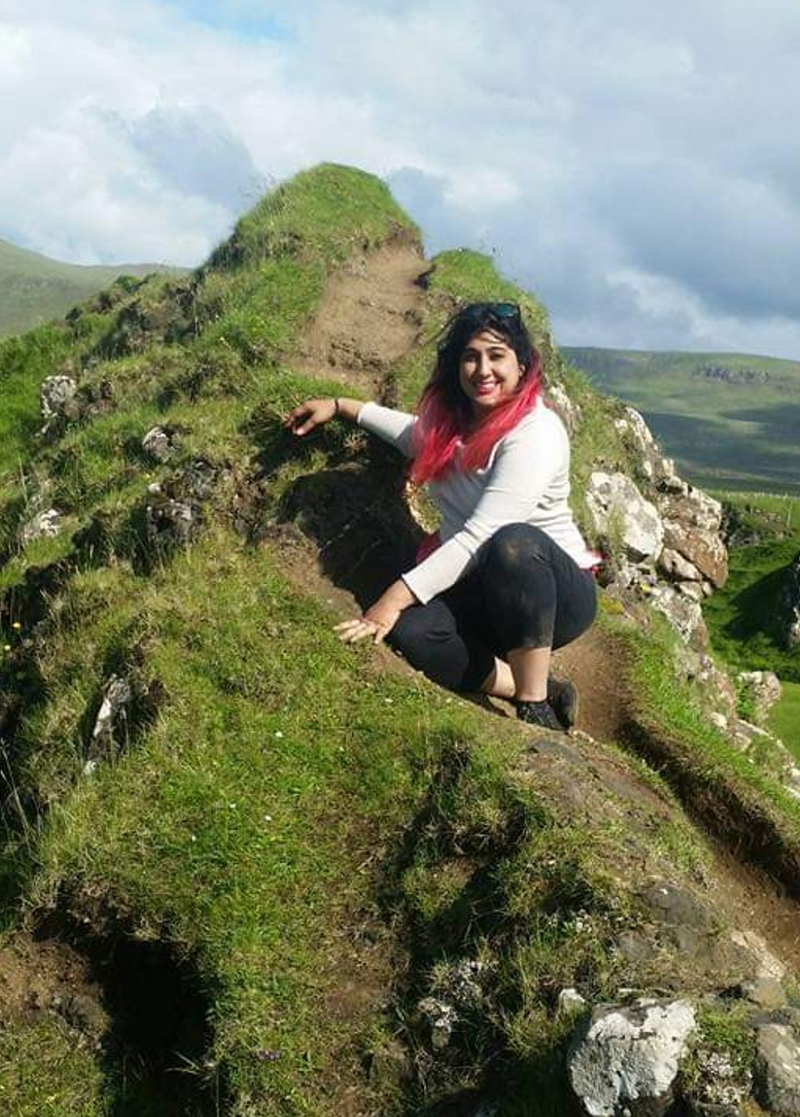 Karuna Tuli
Senior Account Executive
Karuna is a Senior Account Executive based in Singapore. She is responsible for client servicing and forming strong, integrated communication strategies.
With the kitchen being her favourite room in the house, Karuna enjoys baking sweet treats and creating fun new recipes for her friends and family. She is also an avid reader, and part time professional Netflix viewer.
Karuna holds a Masters in International Journalism from City, University of London, and a Bachelors in Mass Communication from Oklahoma City University.
If you could live anywhere, where would it be?
Scotland
What's the most unusual thing you've ever eaten?
Deep fried scorpions/spiders
What is your go-to comfort food?
Pasta Bolognese