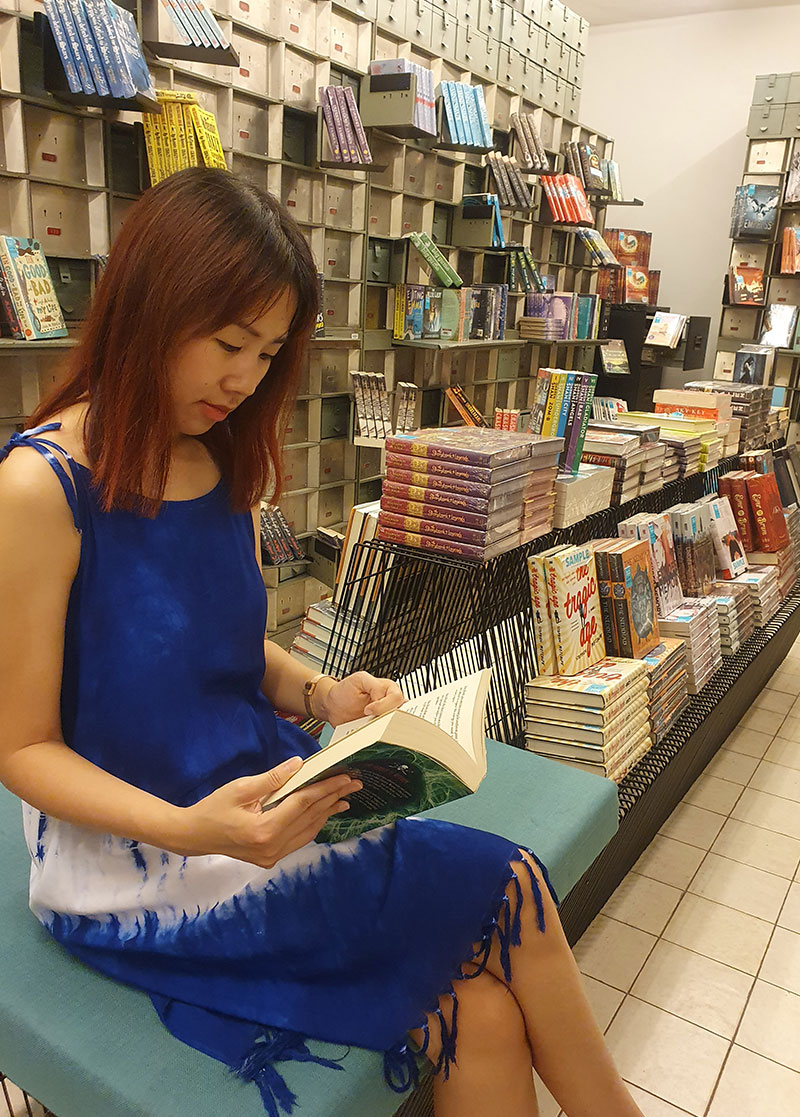 Karin Chan
Senior Manager, Content & Research
Karin is a Senior Manager, Content & Research based in Malaysia. She is responsible for researching and writing content for client projects and initiatives within the South East Asia region and beyond.
A storyteller at heart, Karin enjoys activities that have a good story. She has had features published in travel magazines and stories for mobile gaming apps and online roleplaying games.
Karin holds a Bachelor in Arts with a double major in Communication and Journalism from Monash University, Australia.
If you could live anywhere, where would it be?
Melbourne, hands down, even with the unpredictable weather. I love the food, the arts, the culture…everything!
What's something you've been meaning to try but just haven't gotten around to it?
I'd love to try writing a choose-your-own-adventure story. Or learn high-energy dances like street or K-pop!
What book impacted you the most, and how?
Brandon Sanderson's Mistborn. The sheer intricacy of his plot and world-building is something I aspire to reach one day.