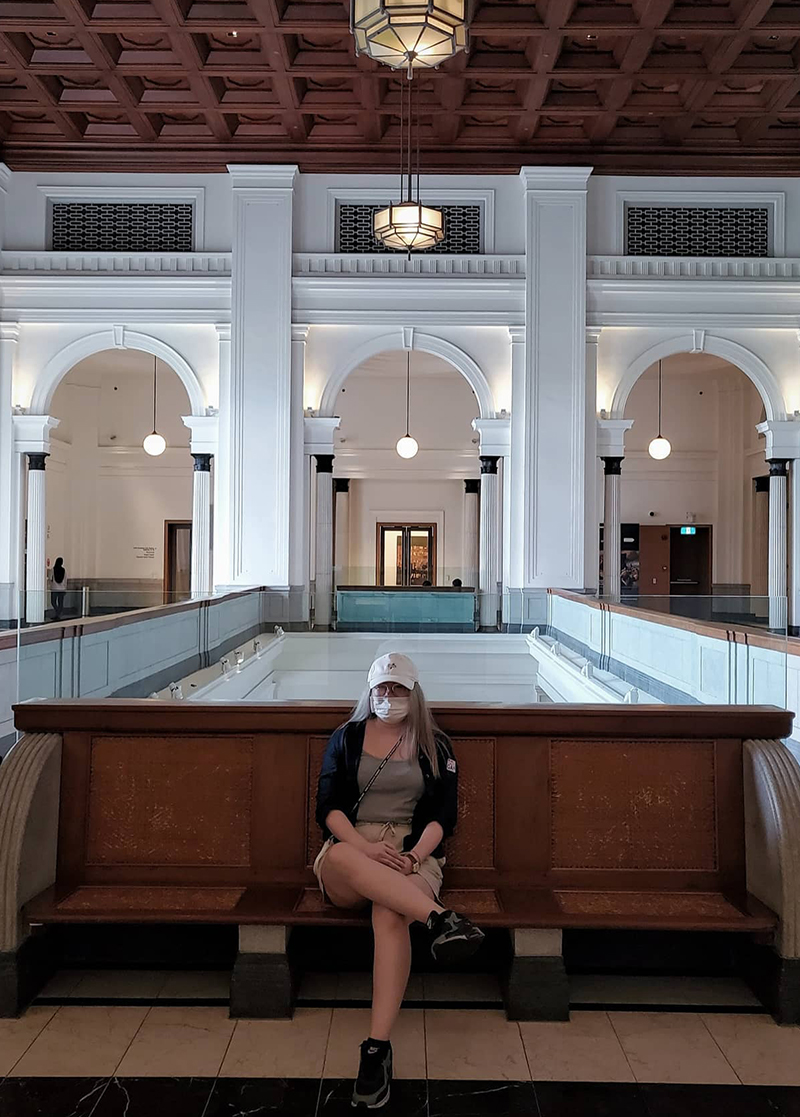 Junyi Kuo
Account Executive
Junyi is an Account Executive based in Singapore. She executes planning, content development, media and stakeholder engagement for REDHILL's corporate and technology clients in Asia.
An avid music and film enthusiast, Junyi enjoys watching pop culture movies and cult classics. In her free time, she can be found drawing illustrations, playing lo-fi on the electric guitar or watching Netflix with her dog, Milky. Growing up in Singapore, she enjoys traveling to cosmopolitan cities around the world and immersing herself in local cultures.
Junyi completed her Bachelor's degree in Psychology at the Australian National University in Canberra, Australia.