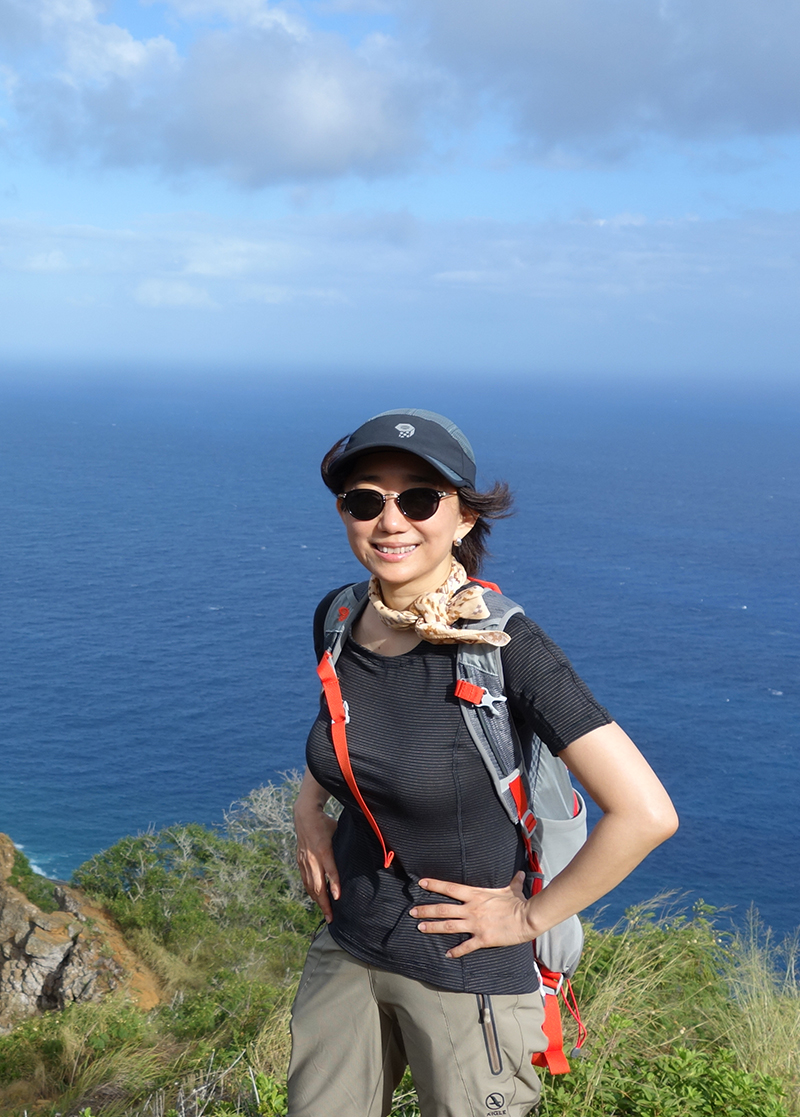 Julia Lee
Chief Strategy Officer - Korea
Julia Lee is the Chief Strategy Officer (CSO) – Korea of Redhill. She is responsible for the overall leadership and management of the agency's practice in Korea, which includes overseeing client strategy, revenue generation, business expansion and more.
With over two decades of experience, Julia has developed strong expertise in leading communication strategy for tech-based companies. Her diverse career background ranges from journalism and public relations to social media and speaker management. At Redhill, Julia has worked with multinational corporations such as Softbank Ventures Asia and fast-growing tech start-ups like Alchera and Enuma.
Julia's career began as a journalist with Korean-language daily newspapers in Seoul. After spending eight years covering the IT and technology sector, she established her own IT-focused PR firm, Dream Communications, which she grew into one of the top three PR agencies in Korea.
Subsequently, Julia went on to spend seven years as the CEO of Inspire Corp, an intelligence management company, and served 15 years as the CEO of social media consulting firm MediaU Corp before joining Redhill.
Julia holds a Master of Business Administration from the University of Southern California in the US, as well as a Bachelor of Arts in English Language and Literature from the Seoul National University in Korea. In her spare time, she is fond of knitting and gardening, as well as more active pursuits such as mountain climbing.