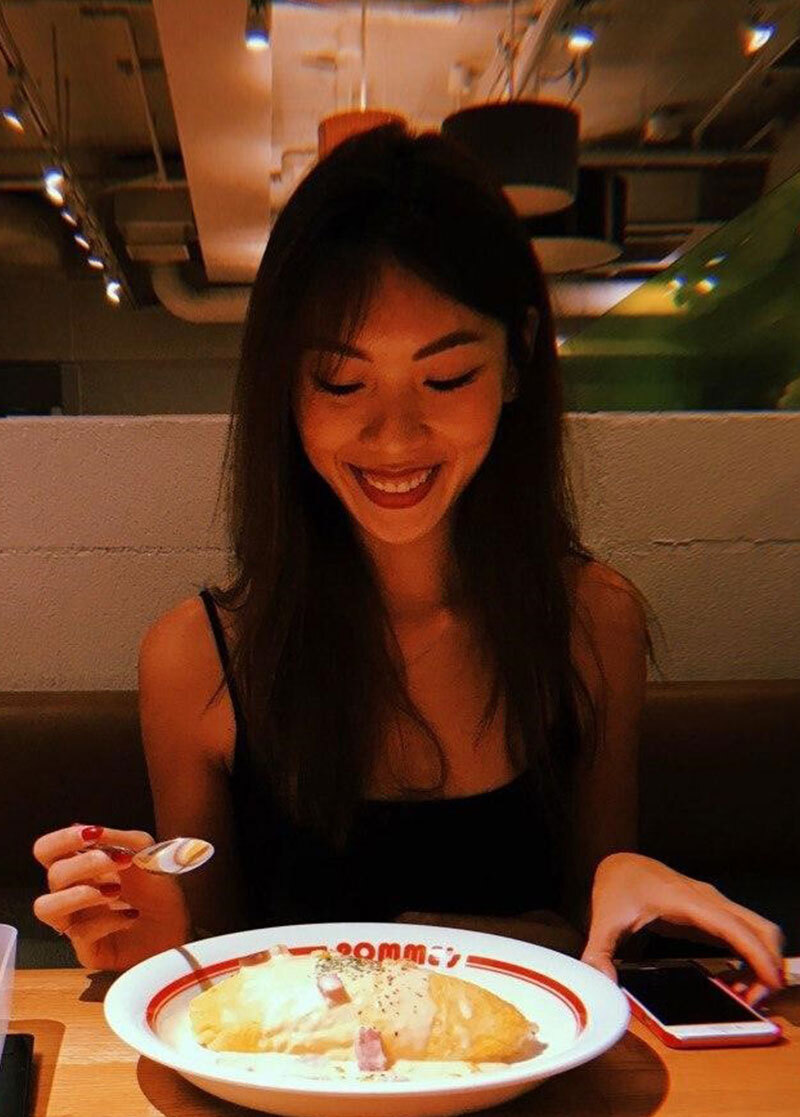 Julene Low
Account Executive
Julene is an Account Executive based in Singapore. She has worked with a wide range of clients, spanning from corporate, lifestyle to consumer. Her expertise lies in developing compelling content and creative campaigns, and she has a keen interest in persuading, illustrating and inspiring via the written word.
Outside of work, you can find her buried in a book or lazing the day away at the beach with her dog.
Julene holds a Bachelor of Arts (Hons), majoring in Communications and Sociology from Monash University, Melbourne, Australia.
If you could live anywhere, where would it be?
Croatia
What's the most daring thing you've ever done?
Skied down a giant slope without actually knowing how to ski
What is your go-to comfort food?
Nothing beats bubble tea