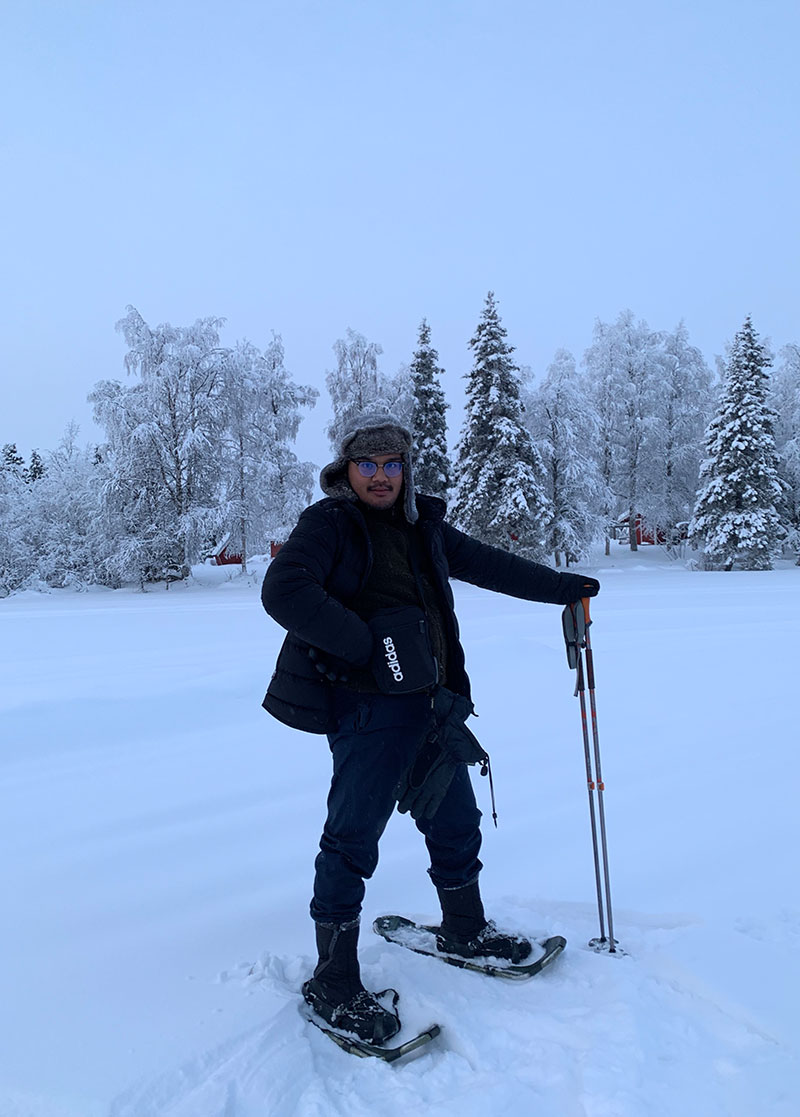 Joseph Ng
Senior Account Executive
Joseph is a Senior Account Executive based in Singapore, where he is servicing the agency's key tech and corporate clients.
With demonstrated work experience in a public relations agency, Joseph has worked with clients operating in the startup ecosystem as well as clients in the Blockchain, Cybersecurity, Energy, FinTech and HealthTech spheres.
Past agency clients include Accelerating Asia, Validus Capital, the Australian Trade and Investment Commission (AUSTRADE), and Fundnel.
What is your spirit animal?
People have said I'm like a big friendly bear, but I think I relate more to being a wombat.
What's the most unusual thing you've ever eaten?
Balut, or shirako (fish milt)
What is your go-to comfort food?
Hands down - chicken rice or pizza