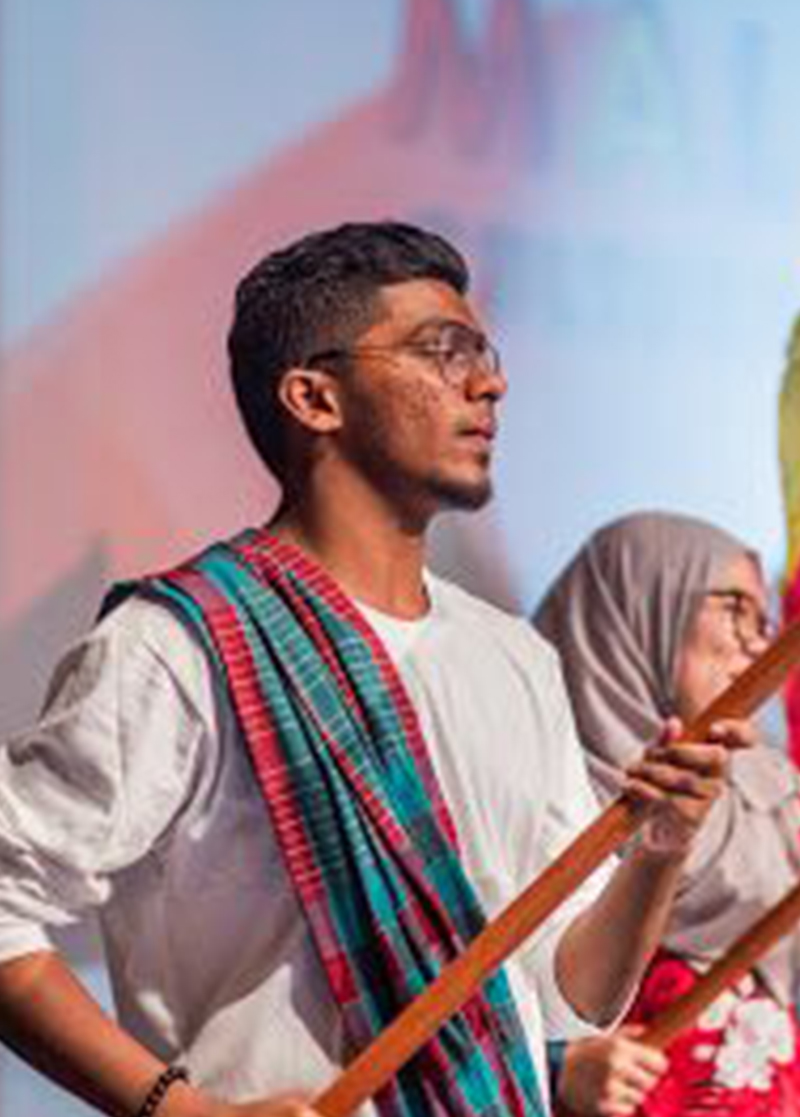 Jonathan Revan
Account Executive
Jonathan is an Account Executive based in Malaysia. He is responsible for developing PR strategies and managing the reputation of clients.
Jonathan spends a lot of his time planning to exercise but ends up eating cake at home instead on most days. A very easy-going guy that is obsessed with Marvel and football.
Jonathan holds a Bachelor of Corporate Communications in SEGi University Kota Damansara.
If you could live anywhere, where would it be?
There is no place like home - Malaysia. Enough said!
What is your spirit animal?
Sloths! Love their carefree attitude
What is your go-to comfort food?
Food is love! Food is life! Every food is comfort food, don't discriminate any of them