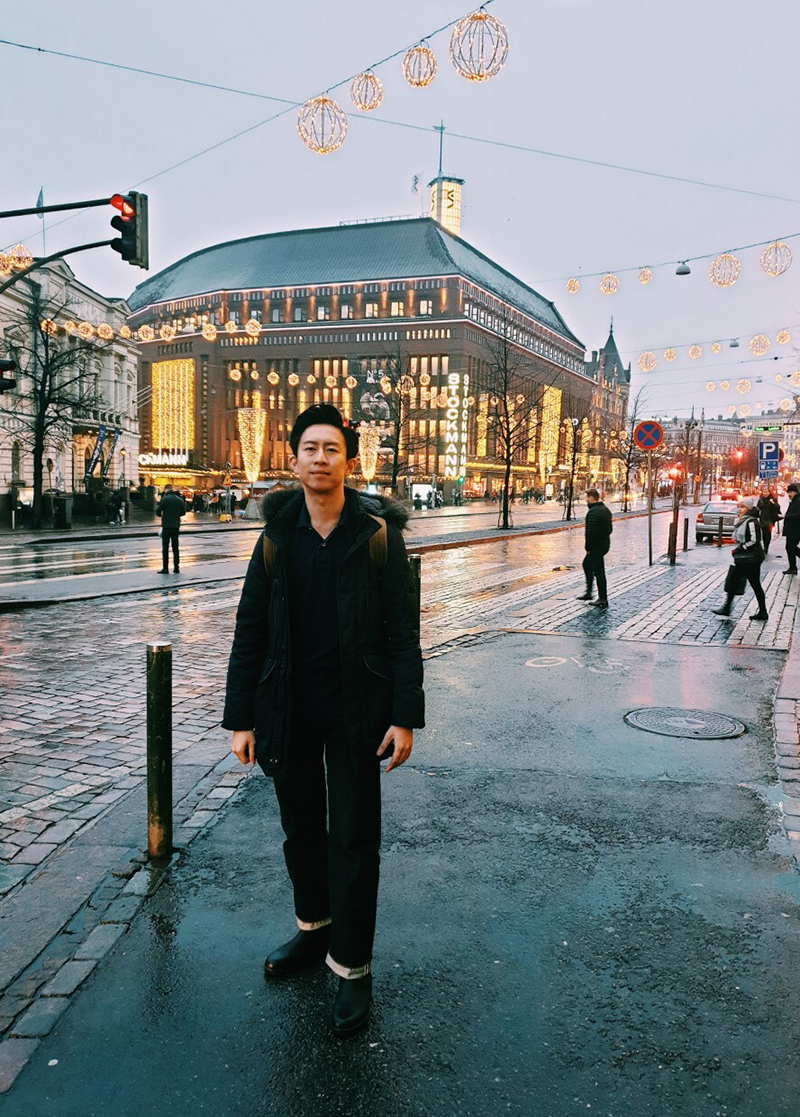 Jonathan Kwok
Senior Account Executive
Jonathan is a Senior Account Executive based in Singapore. Well-versed in navigating the challenges of balancing innovation, regulation, and market expansion, Jonathan's area of expertise spans content strategy and development, market research and analysis, regulatory affairs, and change management.
With a penchant for music, you'll often find him attending music events, festivals, and concerts whenever he gets the chance. Jonathan also enjoys exploring the great outdoors, and is passionate about travel and culture.
Jonathan holds a Bachelor's Degree in Communication from RMIT University, and a Diploma in Business Administration from Singapore Polytechnic.
If you could live anywhere, where would it be?
Berlin! Germany's capital is rich history and culture that constantly fascinates me.
What's something you've been meaning to try but just haven't gotten around to it?
Producing electronic music, I would like to one day try my hand at producing the music I enjoy listening to.
What is your go-to comfort food?
Bak Chor Mee for sure, extra vinegar and chilli please!