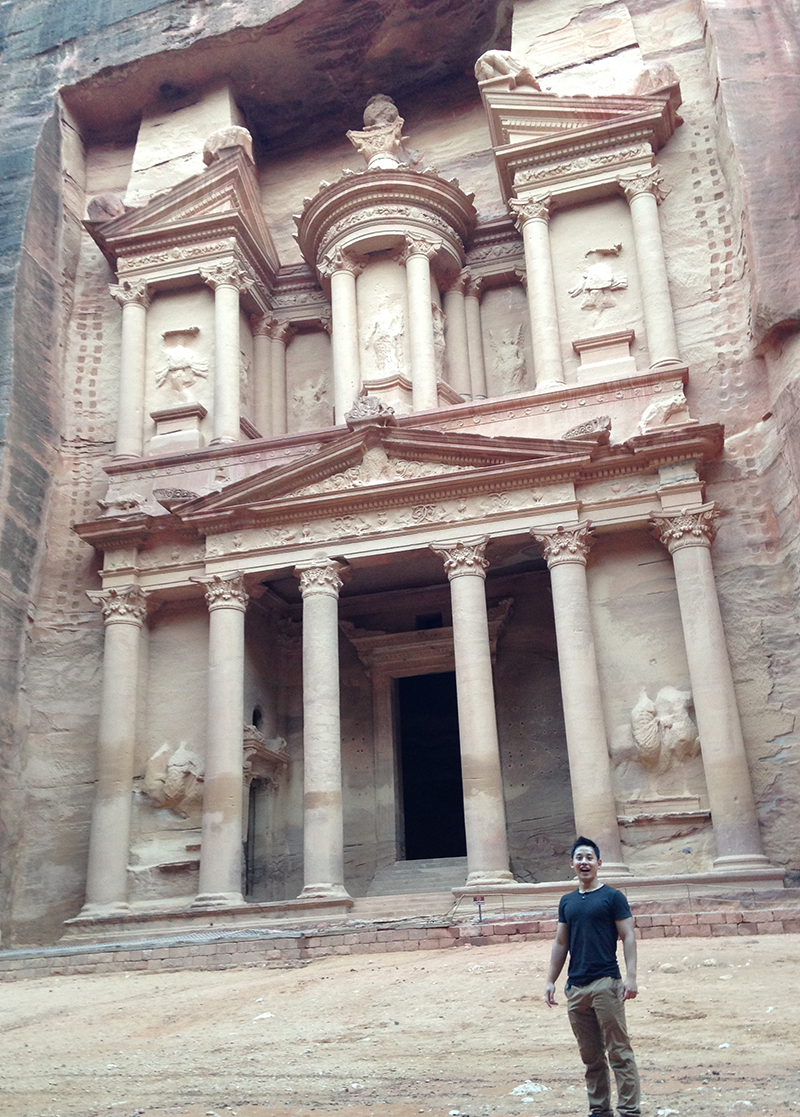 Joel Lah
Account Director
Joel is an Account Director based in Singapore. He is responsible for leading global communication efforts, brand positioning and digital marketing initiatives for clients in the technology, corporate and government sectors. Joel has counseled clients during global crises such as the disappearance of MH370, the mass recall of Takata airbags and the Volkswagen emissions scandal.
When not at work, Joel can either be found at the gym or eating a ridiculous amount of food at the nearest hawker centre!
Joel graduated with a Bachelor of Commerce from the University of Canterbury, New Zealand.