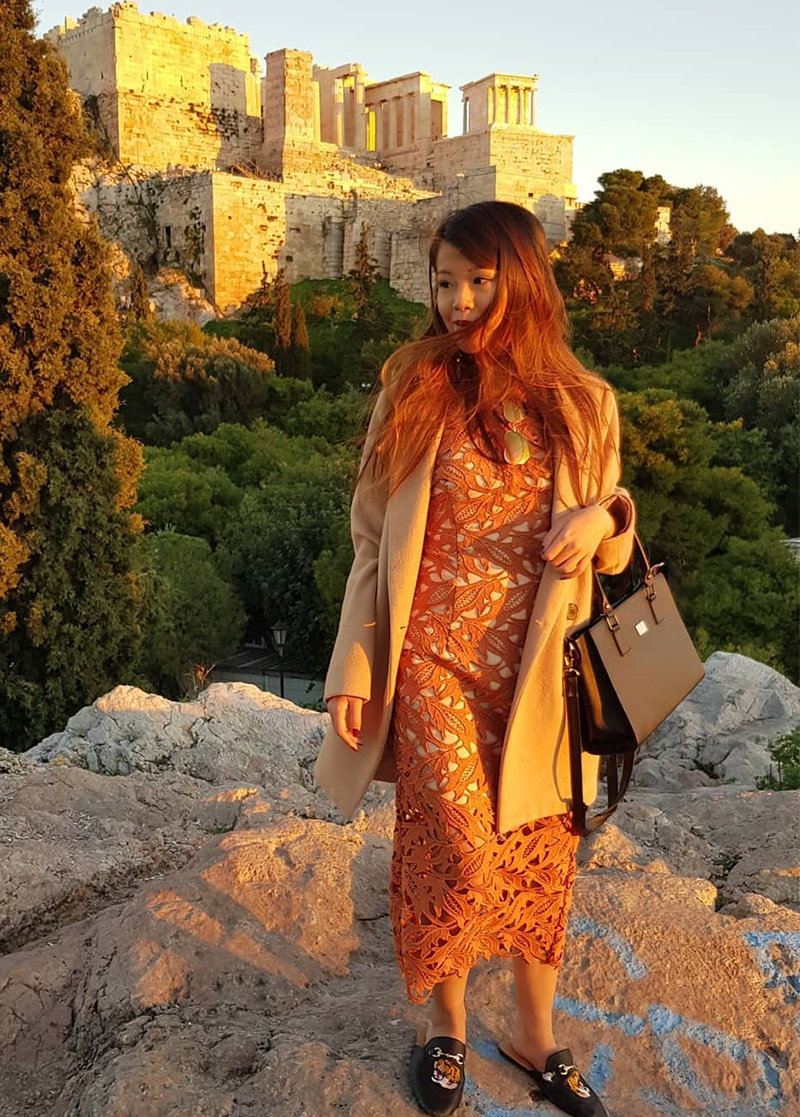 Jaslin Tan
Senior Account Manager
Jaslin is a Senior Account Manager based in Singapore. She has over five years of experience working in the media, communications and finance industries. In her current role, Jaslin advises clients on their communications strategy and implementation across several markets.
In her free time, Jaslin enjoys reading, attending concerts and checking out new restaurants and cocktail bars. She is also an avid solo traveller.
Jaslin holds a Bachelor of Communications and Media Studies from Nanyang Technological University in Singapore.
If you could live anywhere, where would it be?
A small Island in Greece or Croatia.
What's the most daring thing you've ever done?
Took my first solo trip a few years ago to Vietnam when my friend bailed. It took me forever to even cross a road.
What's the most unusual thing you've ever eaten?
My family brought me to a wildlife restaurant in Malaysia as a kid. Was forced to eat squirrel and rabbit meat.