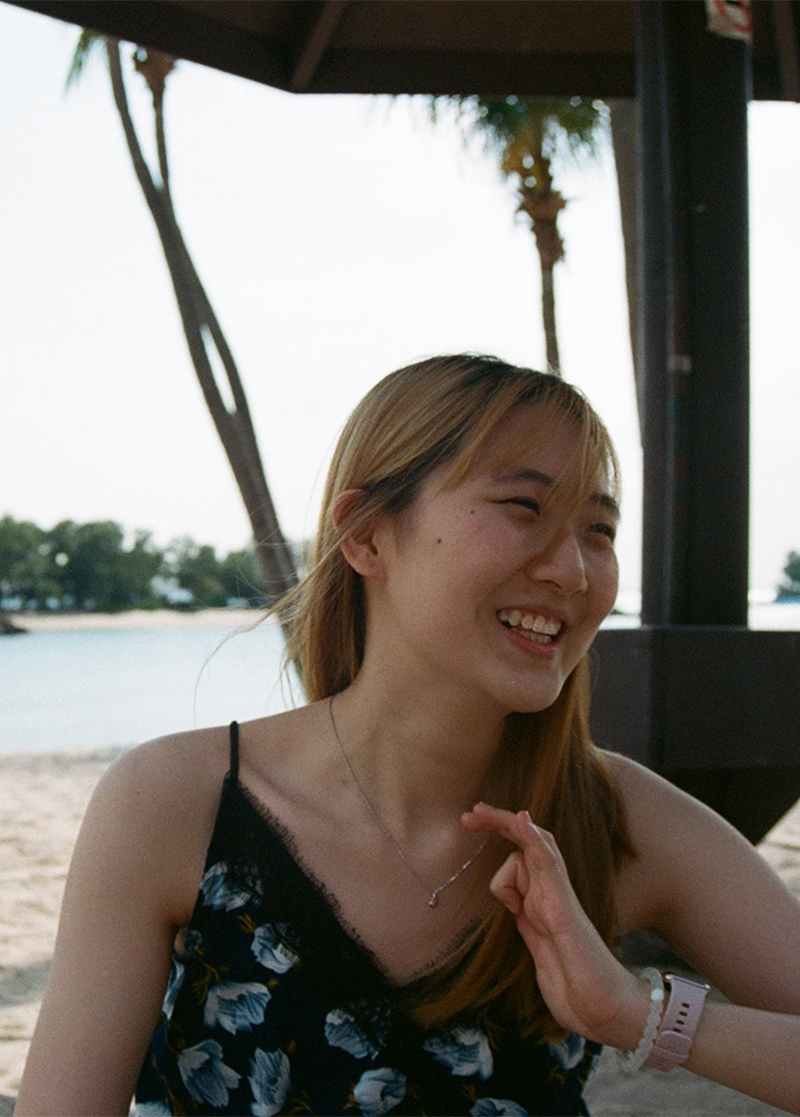 Janice Soh
Junior Account Executive
Janice is a Junior Account Executive based in Singapore. She is responsible for developing communication strategies and servicing clients in the luxury and lifestyle sectors.
Fuelled by her passion for food, Janice is constantly on the hunt for new recipes, trying them out in her free time. She also enjoys watching tearjerker movies for a good cry.
Janice holds a Bachelor of Social Sciences (Hons) in Communications and New Media from the National University of Singapore.