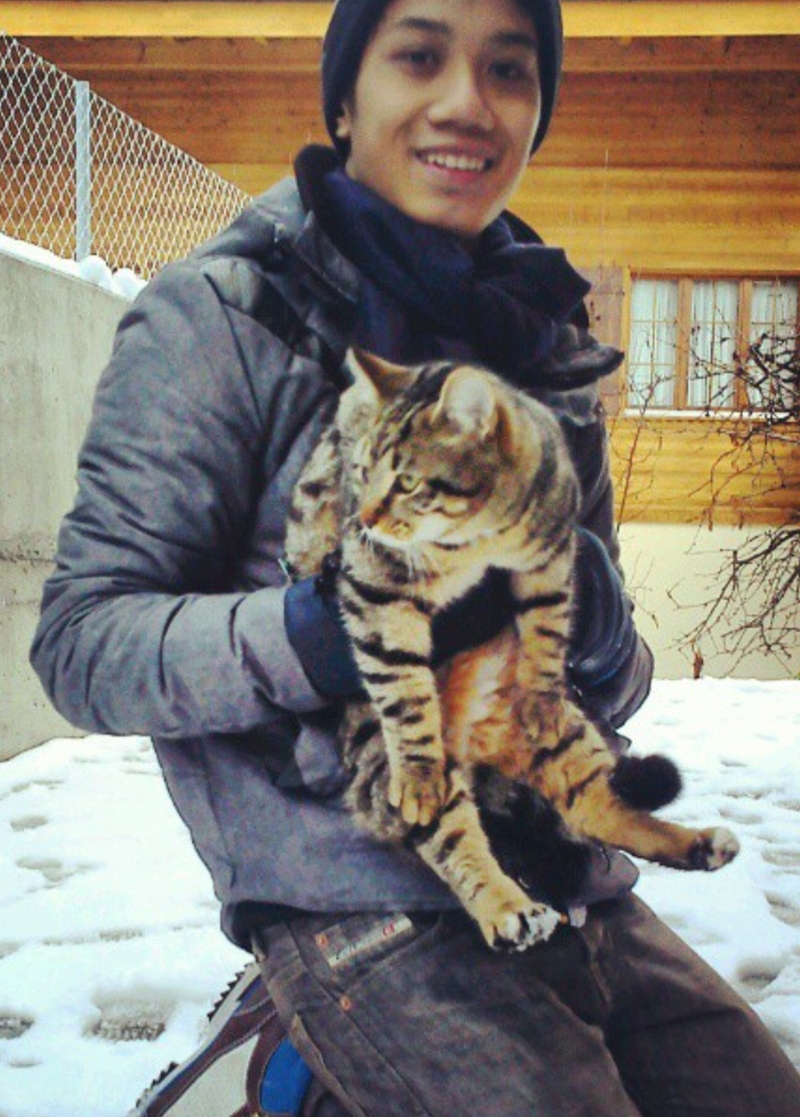 Iylia Jamaludin
Junior Account Executive
Iylia is a Junior Account Executive based in Singapore. At Redhill, he works with clients in the VC and tech industry, such as InMobi, NSG Biolabs, Good Protein Fund and Relectrify.
Prior to joining Redhill, Iylia worked on projects to deliver compelling communications messaging through audiovisuals. He has experience in producing short films and video content for campaigns, as well as in music and audio production.
Iylia holds a Bachelor in Communications from RMIT University, Melbourne, Australia.
If you could live anywhere, where would it be?
Switzerland for sure. Stunning mountainous landscapes are something I can never get tired of looking at.
What's the most daring thing you've ever done?
White water rafting. I did not know what I was signing up for until I experienced the freezing, fast-flowing waters in New Zealand.
What skill would you like to master?
Producing Hans Zimmer-esque cinematic soundtracks. Achieving such a high level of composition takes more than just hard work.