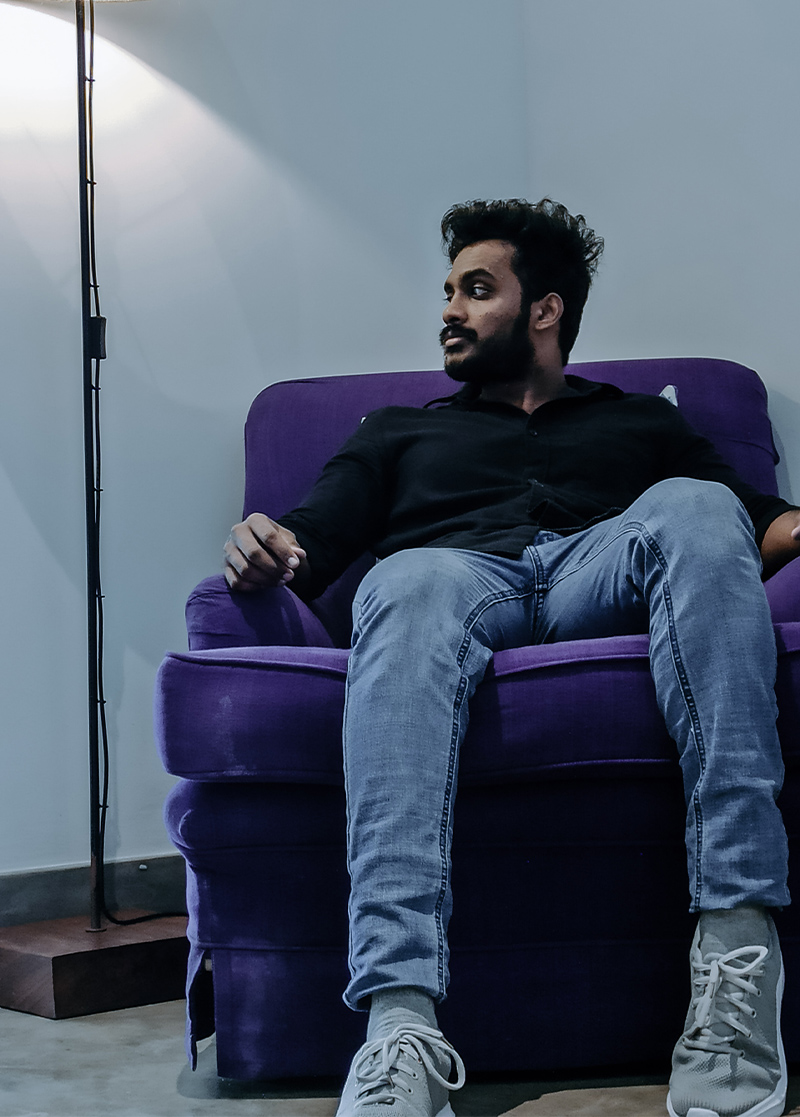 Inthusan Raveendran
Graphic Designer
Inthusan is a Graphic Designer based in Sri Lanka. He is responsible for developing creative design concepts and graphics for Redhill's clients.
A self-taught graphic designer who loves to learn various types of design concepts, Inthusan is also fascinated by street and landscape photography and videography which he pursues in his free time.
Inthusan holds a Bachelor in Information Technology from the Sri Lanka Institute of Information Technology.
If you could live anywhere, where would it be?
Canada
What's the most daring thing you've ever done?
Midnight bike race :P
What skill would you like to master?
Design