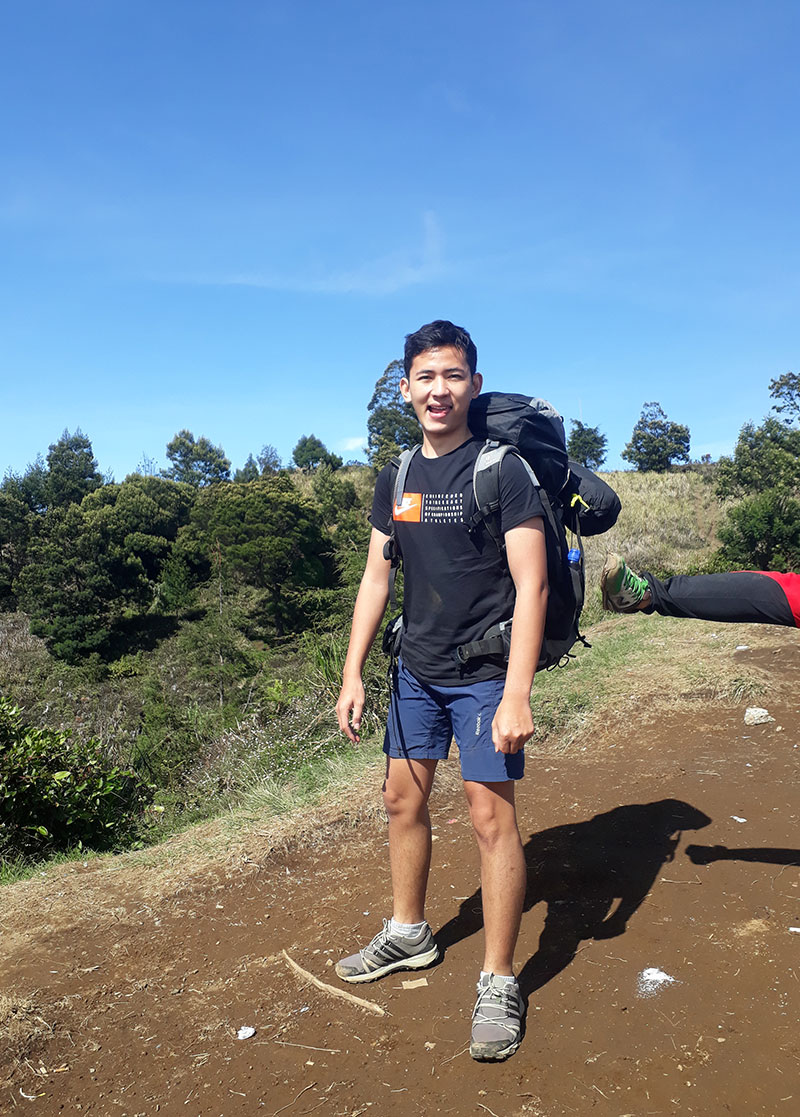 Ibnu Haykal
Senior Account Executive
Haykal is a Senior Account Executive based in Indonesia. He is responsible for project management and advising clients on communications strategy and implementation in Indonesia.
He has special expertise in health communication. In May 2018, NCDs Alliance invited him to Geneva to to present a list of actions to the Advocacy Agenda of People Living with NCDs. In October 2018, he delivered a keynote speech at the inaugural ceremony of the 49th Union World Conference in The Hague.
Haykal holds a Bachelor in Journalism Study from Universitas Padjadjaran, Indonesia.
If you could live anywhere, where would it be?
Yogyakarta, in a house shaded by bamboo trees with a view of rice fields and clear river.
What's the most daring thing you've ever done?
Aqua Trekking in a large aquarium filled with sharks, rays and giant catfish.
What movie title best describes your life?
Soul Surfer, I want to keep riding the waves no matter how life tries to stop me.