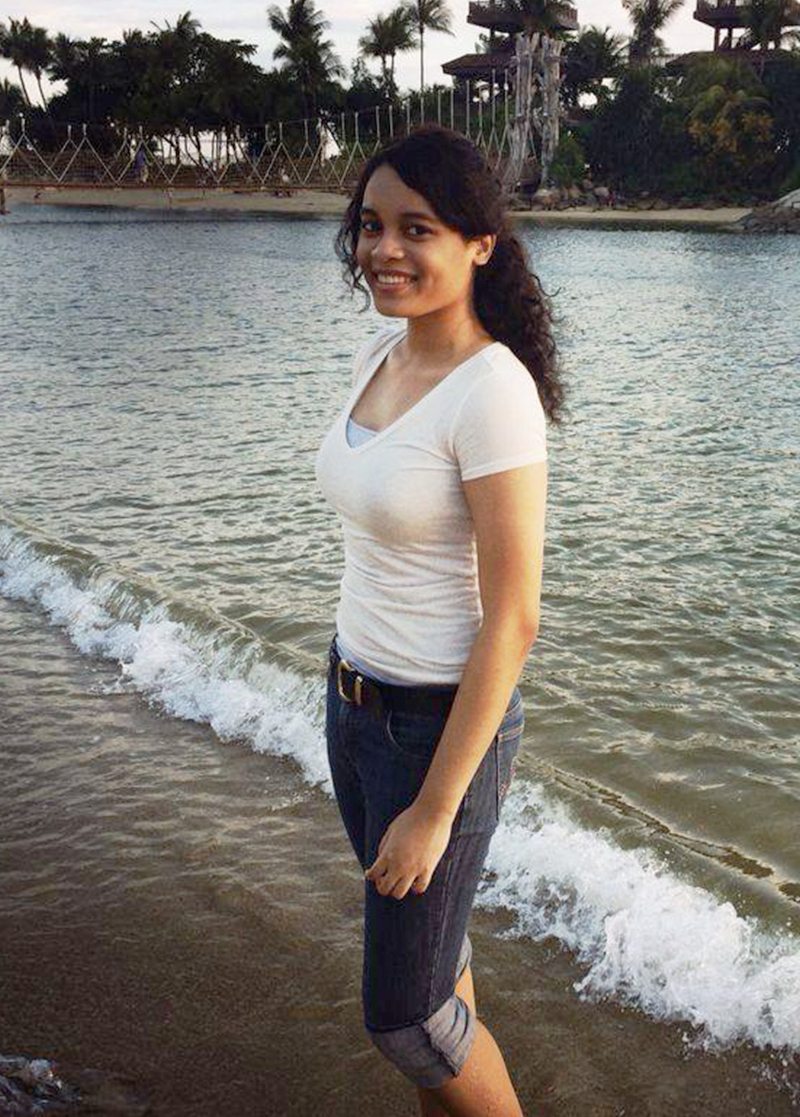 Hannah Nwaozuzu
Content & Research Executive
Hannah is a Content & Research Executive based in Singapore. She is responsible for producing and editing content for various clients based on in-depth research.
A hybrid of two distinct cultures, Hannah constantly strives for initiatives that promote diversity and cultural education. She has led activities and enjoys learning about new cultures through music, dance and (especially) food.
Hannah holds a Masters of Business Administration from Murdoch University, Australia as well as a Bachelors of Accountancy from Singapore Management University.
What's the most daring thing you've ever done?
Ziplining, hands down. Ironically, I'm a giant lady who's deathly afraid of heights.
What is your spirit animal?
Elephant! Being a literal big presence in both Africa and Asia with a massive herd family - so relatable to me!
What skill would you like to master?
Belly Dancing! YouTube tutorials aside, I've always wanted to try formal belly dancing classes.