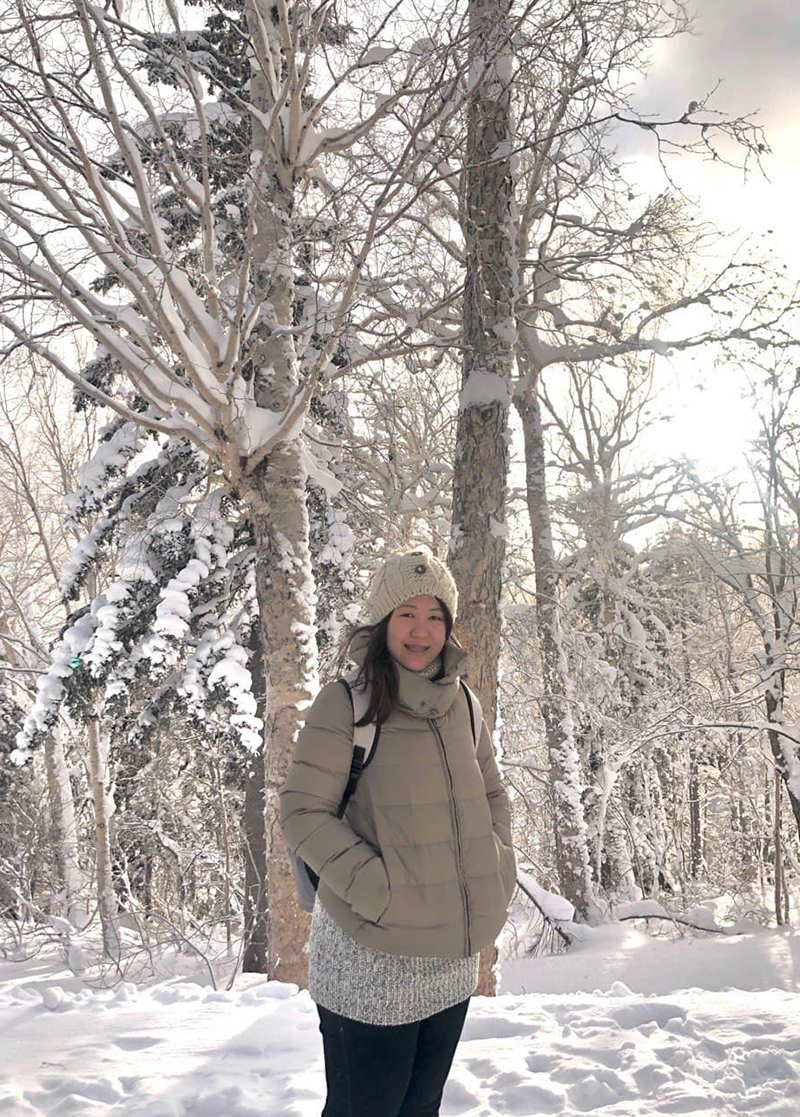 Felicia Tan
Account Executive
Felicia is an Account Executive based in Singapore, where she works on accounts in the luxury and lifestyle industry as well as healthcare.
Felicia enjoys crafting during her free time. Her most recent hobby involves crocheting accessories and wearables, featuring them on her crochet Instagram account. As a major foodie, she also likes baking and whipping up delectables at home. Furthermore, she is into travelling and exploring hidden gems around the world.
Felicia holds a Bachelor in Business Management from Singapore Management University, where she majored in Strategic Marketing.
If you could live anywhere, where would it be?
I want to live in the UK, or places like Sweden with wide open spaces, tonnes of nature, and the 4 seasons!
What's something you've been meaning to try but just haven't gotten around to it?
I've always wanted to take pottery lessons, and create cool vases or plates and such.
What is your go-to comfort food?
I'm a foodie so asking me to choose my go-to food is really tough! But I'd take a hot bowl of ramen any day!