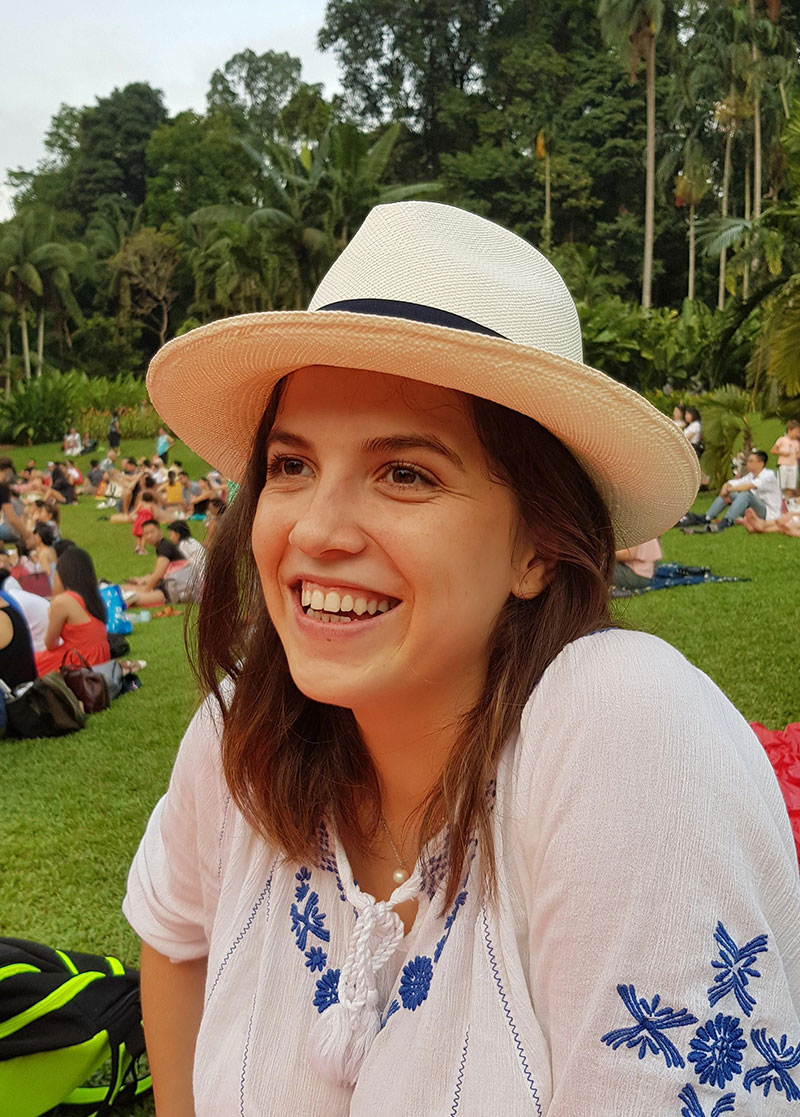 Felicia Chiriac
Senior Account Executive
Felicia is a Senior Account Executive at REDHILL, specialised in working with clients across corporate, startup and tech verticals. Her expertise in communication supports day to day account management, development of PR plans, media relations and event management.
A travel enthusiast, she enjoys exploring the world by living the local experience. Felicia lived and traveled four different continents and speaks English, Romanian, Russian and Portuguese.
Felicia holds a bachelor's degree in Communication and Public Relations from Babes-Bolyai University in Romania.
If you could live anywhere, where would it be?
In a wooden house next to a mountain lake.
What's the most daring thing you've ever done?
With 16, I went on an exchange year to the US, without speaking proper English and without knowing the family I was to live with.
What's something you've been meaning to try but just haven't gotten around to it?
I would love to do a road trip across ... any country.