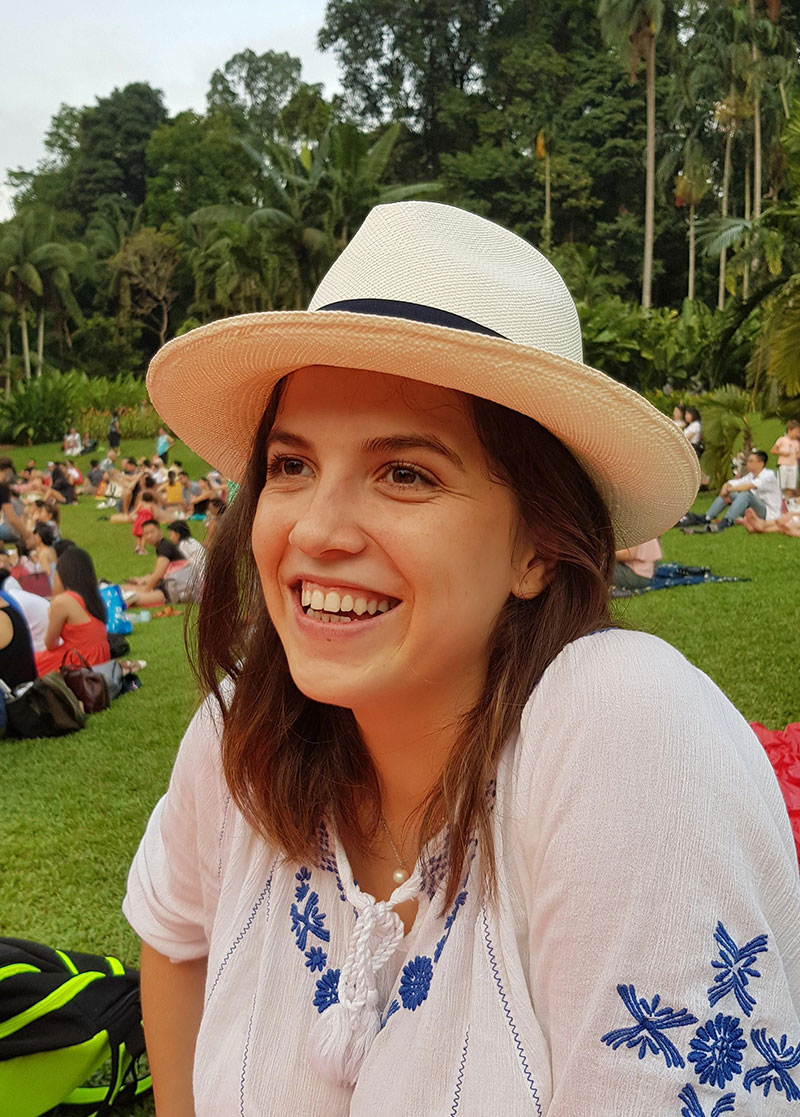 Felicia Chiriac
Senior Account Executive
Felicia is a Senior Account Executive at REDHILL, specialised in working with clients across corporate, startup and tech verticals. Her expertise in communication supports day to day account management, development of PR plans, media relations and event management.
A travel enthusiast, she enjoys exploring the world by living the local experience. Felicia lived and traveled four different continents and speaks English, Romanian, Russian and Portuguese.
Felicia holds a bachelor's degree in Communication and Public Relations from Babes-Bolyai University in Romania.