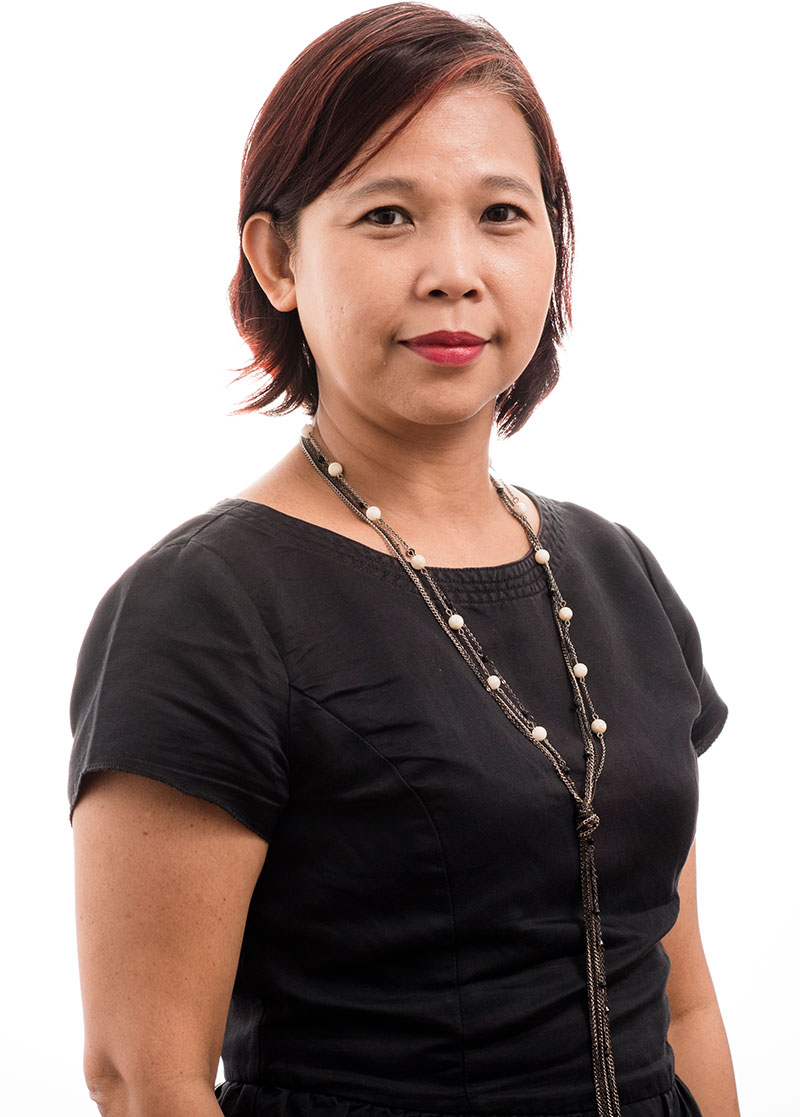 Fauziah Palil
Operations Manager
Fauziah has been with REDHILL Singapore since 2017 assisting on adminstrative and HR roles. Prior to this, she has been a Personal Assistant in advertising industry for over 30 years.
She prefers spending time with family and close friends outside of work. And enjoy listening to K-Pop music.
What is your go-to comfort food?
Pizza and chocolate cake
What's the most daring thing you've ever done?
Bought an (expensive) oven for baking but have not used it nor have I ever baked before in my life!
What is your spirit animal?
Owl because I'm Sagittarius. Also because owl is beautiful. I've seen it personally and ran away from it lol.