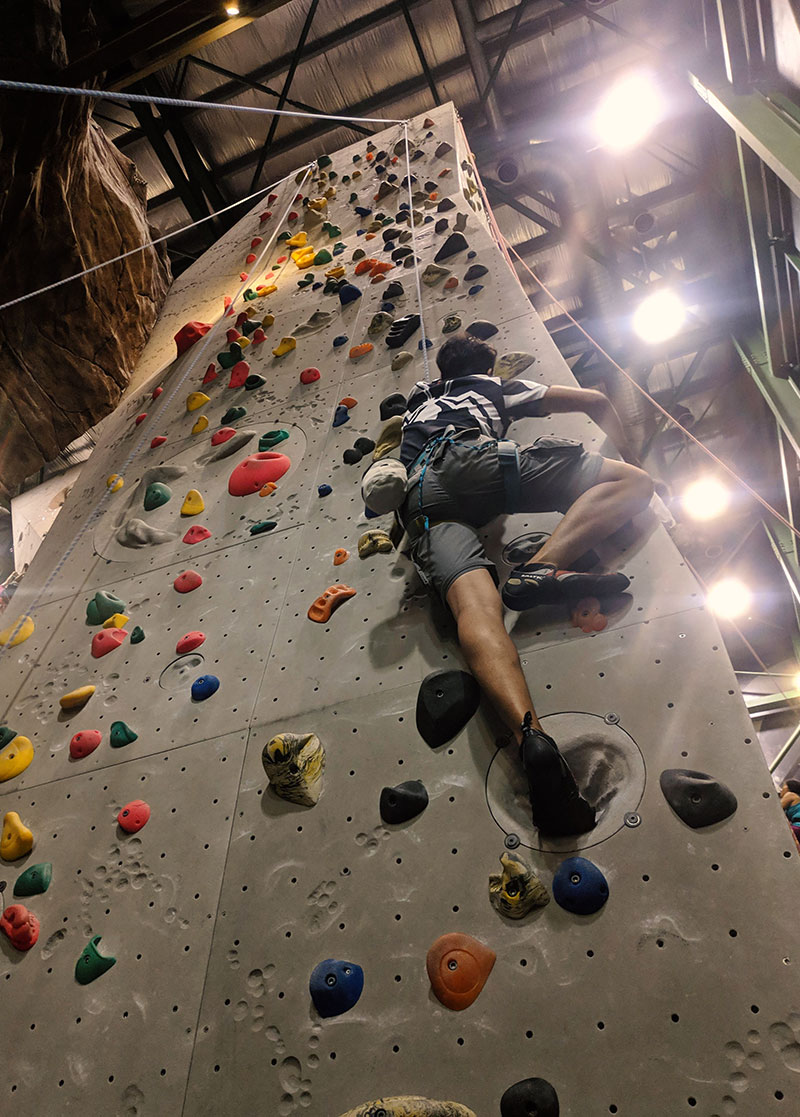 Faiz Abu Bakar
Senior Graphic Designer
Faiz is a Senior Graphic Designer based in Malaysia. He is responsible for brand design, digital design and illustration. As a creatively driven person, he takes utmost pleasure in working on hands-on projects as well as digital projects.
Faiz is an avid runner, who has competed in half- and full distance marathons.
Faiz holds a Bachelor in Advertising Design from Multimedia University Cyberjaya, Malaysia.
What's the most daring thing you've ever done?
Doing the World's highest via ferrata at Kinabalu. Imagine hanging at 3700 metres above the sea level
What's something you've been meaning to try but just haven't gotten around to it?
I would love to try out pottery because it looks like some sort of therapy.
What book impacted you the most, and how?
Japonisme by Erin Niimi Longhurst. Packed with a lot of tips on living a thoughtful life