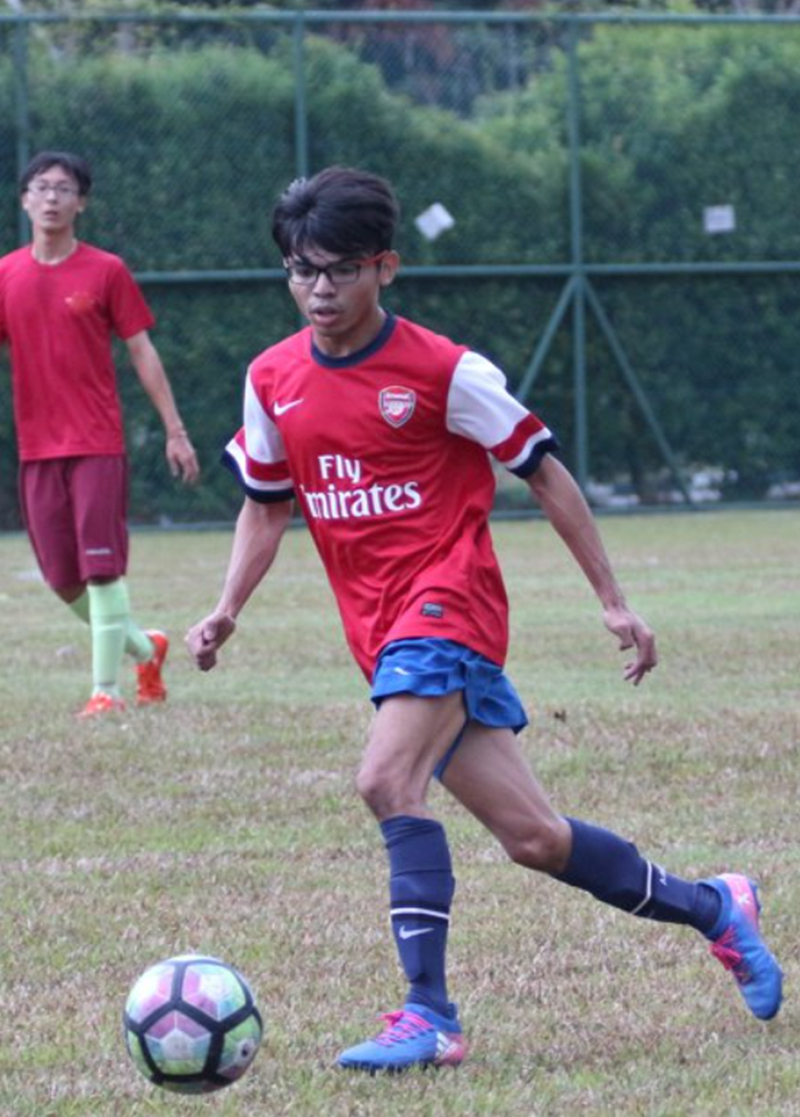 Eugene Steven Nonis
Account Manager
Eugene is an Account Manager based in Singapore. He is a media and KOL expert with a deep understanding of and relationships with many publications in the technology and finance field. Eugene was previously a Senior Account Executive at Omnicom Public Relations Group, where he provided day-to-day support for clients in the FMCG, consumer technology and automotive industry.
Driven by a passion for music, he dreams of busking in public one day.
Eugene holds a Bachelor's in Professional Communications from RMIT, Australia.
What skill would you like to master?
While I do have basic knowledge on photo and video editing, I'd like to master Photoshop and Final Cut Pro.
What's something you've been meaning to try but just haven't gotten around to it?
Simple, busking/ performing music in front of the public. It's always been my dream!
What book impacted you the most, and how?
Animal Farm by George Orwell. 'All animals are equal but some are more equal than others' is as relevant as ever today.