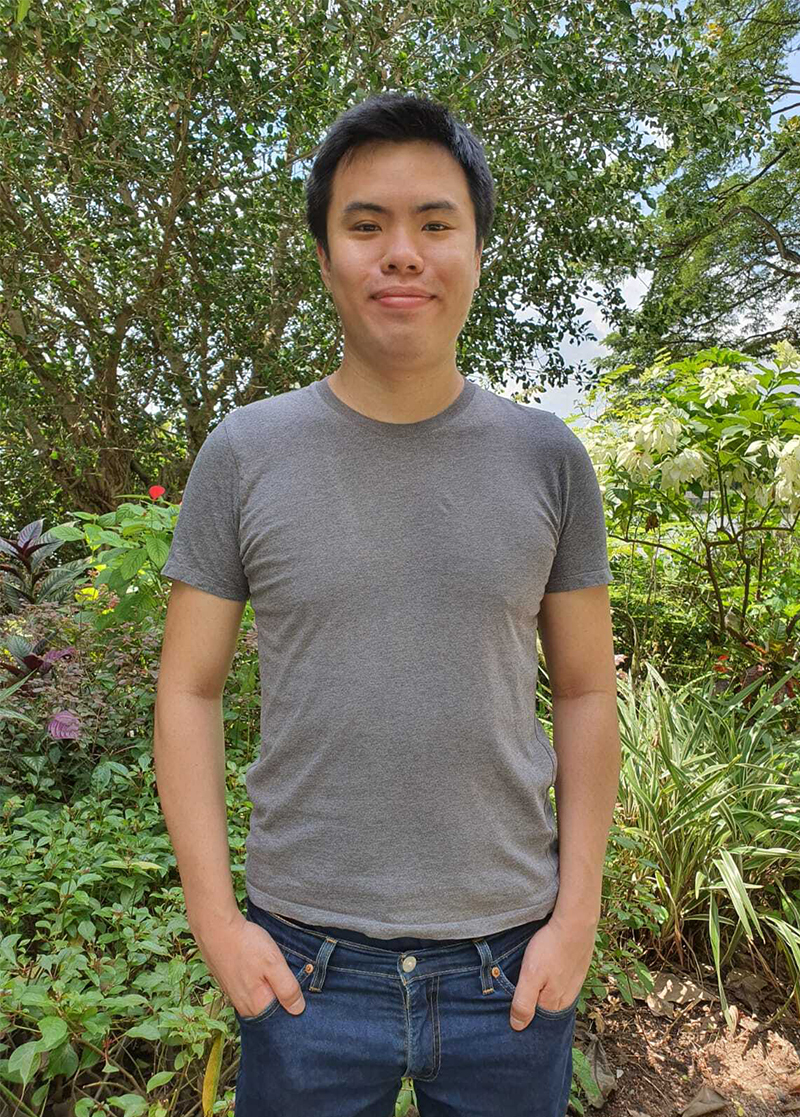 Elvin Tan
Junior Account Executive
Elvin is a Junior Account Executive based in Singapore. He focuses on content creation for traditional and digital media, effective story pitching and developing strong media relationships. He has worked with clients across the tech, start-up, real estate, and finance sectors. His past and present client portfolio includes Guocoland, Zowedo, Deemples, Paessler AG, LHN Group and VP Bank.
A nature lover, Elvin feels at home when walking through parks and nature reserves.
Elvin holds a Bachelor's in Public Relations and journalism from the University of Newcastle (SG).
What is your spirit animal?
The Phoenix - It symbolizes rebirth and vitality. It reminds me to never give up, and keep trying.
What book impacted you the most, and how?
The Headspace Guide to Meditation and Mindfulness by Andy Puddicombe. It took my meditation to the next level
If you could live anywhere, where would it be?
Switzerland. I love the scenery, food, culture, and way of life