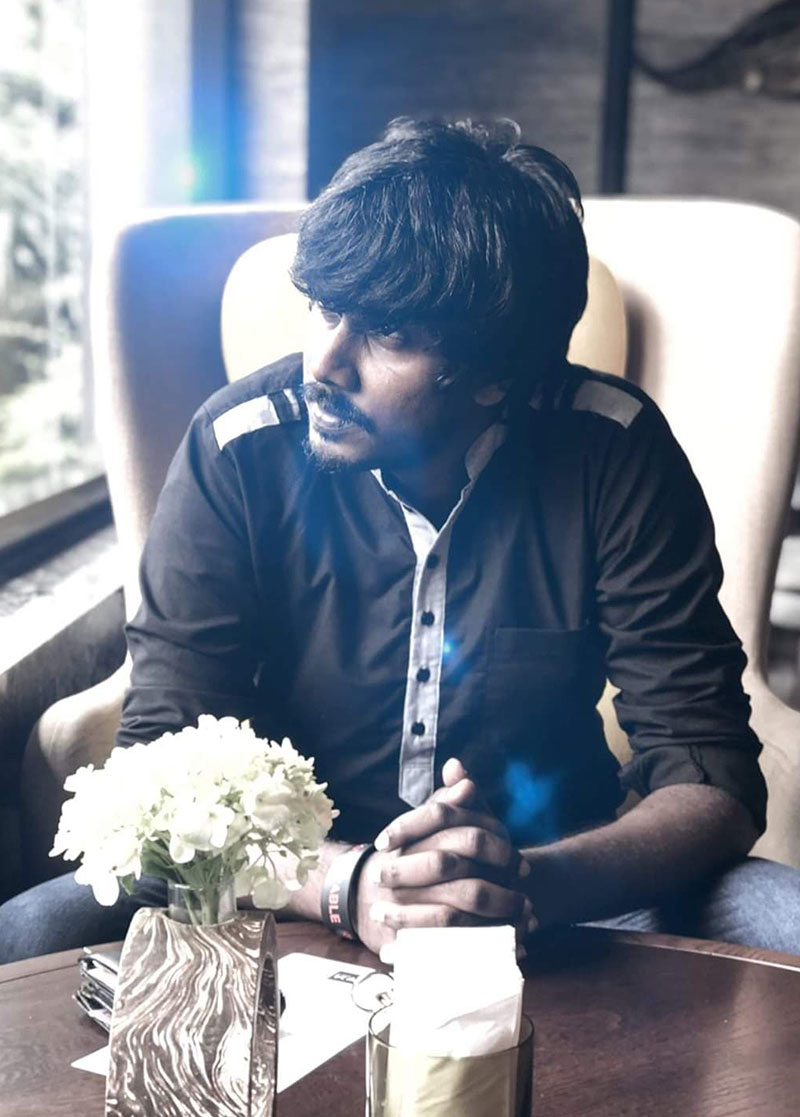 Dulesh Fernando
Design Team Lead
Dulesh is Design Team Lead based in Sri Lanka. He is responsible for managing design projects and developing creative design concepts & graphics for clients. With sound theoretical knowledge and a wide range of hands-on experience in visual design and production, Dulesh knows his trade very well. He has extensive knowledge and experience in offset printing, screen printing and digital printing.
He loves to mix mocktails when he has free time. And he has participated in several food festivals in Colombo.
Dulesh is a visual communication major from Pearson College London.