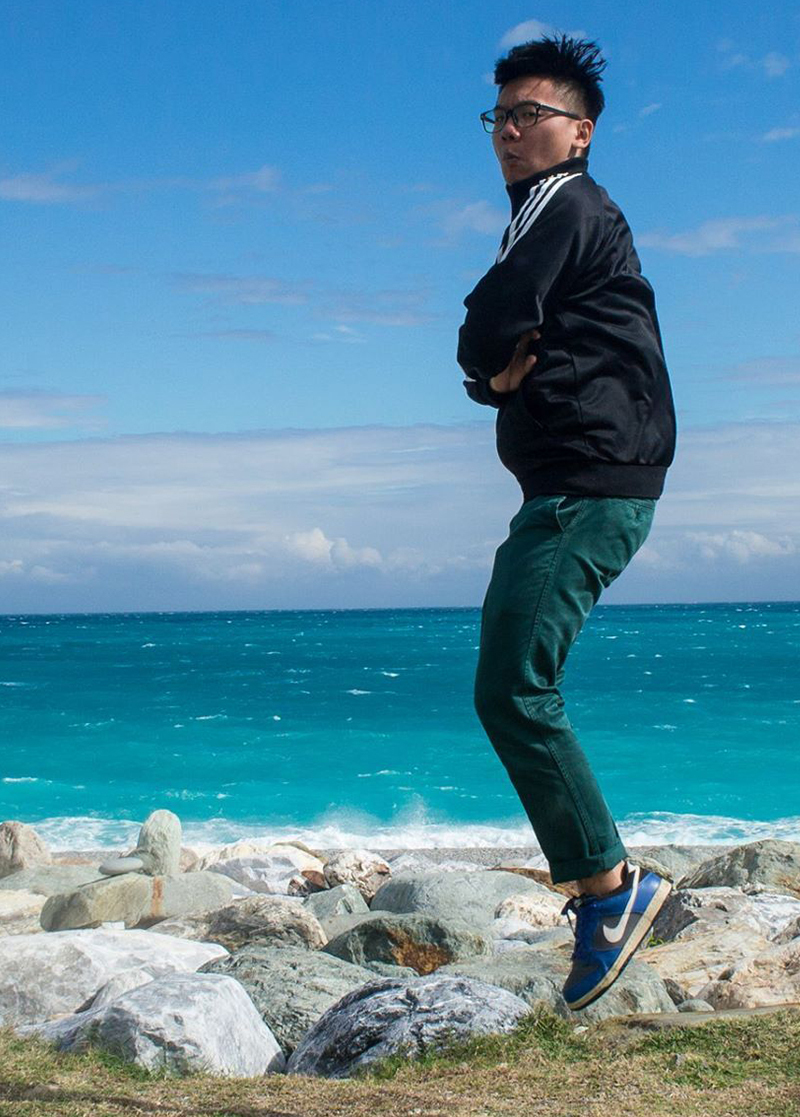 Dominic Lee
Junior Account Executive
Dominic is a Junior Account Executive based in Singapore. He is responsible for assisting in the development and execution of communications strategies, mainly in Public Relations.
As somewhat of a 'multi-hobbyist', he is a self-taught photo- and videographer as well as an avid vinyl collector. In his free time, you may find him crate-digging at your local record store or simply enjoying a cold pint with a few buddies.
Dominic holds a Bachelor of Communication (Professional Communication) from RMIT University, Australia.
If you could live anywhere, where would it be?
New Zealand! Gotta love the beautiful scenery and culture
What's something you've been meaning to try but just haven't gotten around to it?
Playing guitar! Somehow I could never get it off the ground
What is your go-to comfort food?
Anything I cook myself, there's a certain joy in being able to enjoy what you create yourself!