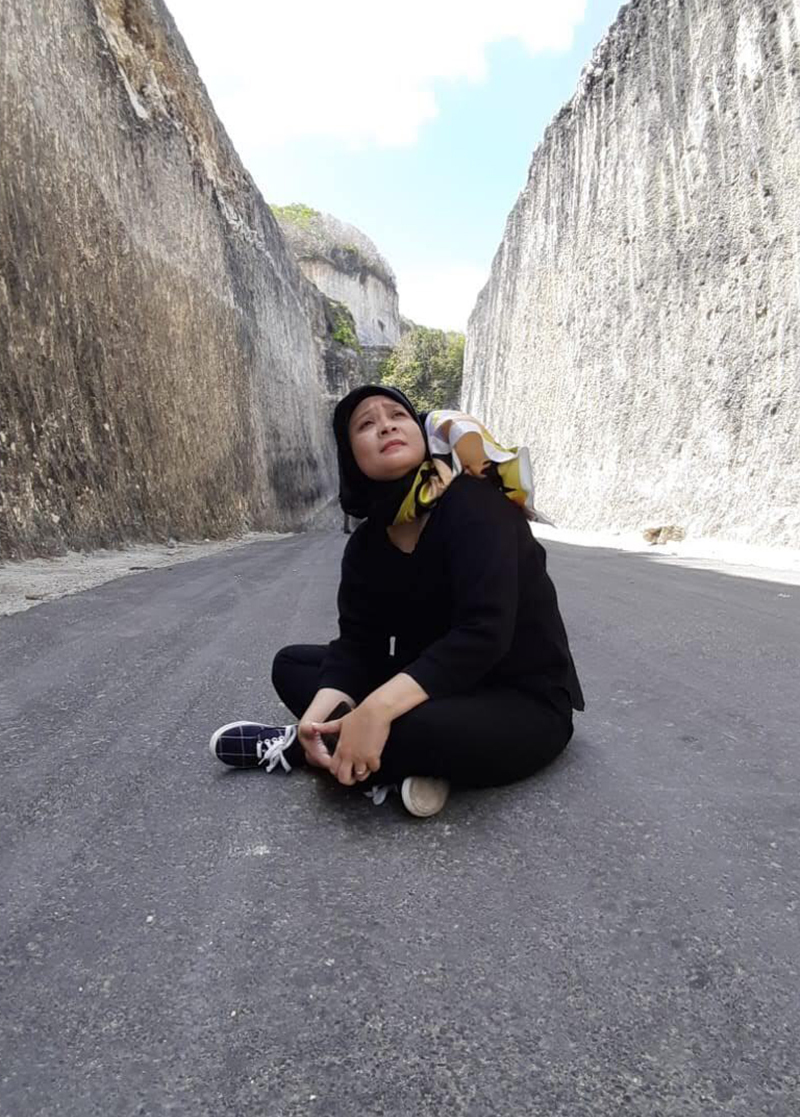 Diu Oktora
Senior Account Manager
Diu is a Senior Account Manager based in Indonesia. She is responsible for project management and advising clients on communication strategy and implementation in Indonesia.
Diu is a beaches and books lover who loves travelling. Reading history books and biographies is how she likes to spend her weekends.
Diu holds a Bachelor in Accounting from Trisakti University, Jakarta, Indonesia.
If you could live anywhere, where would it be?
A beach somewhere in Indonesia
What's the most unusual thing you've ever eaten?
Yoghurt
What's something you've been meaning to try but just haven't gotten around to it?
Go to the mountains to write a book