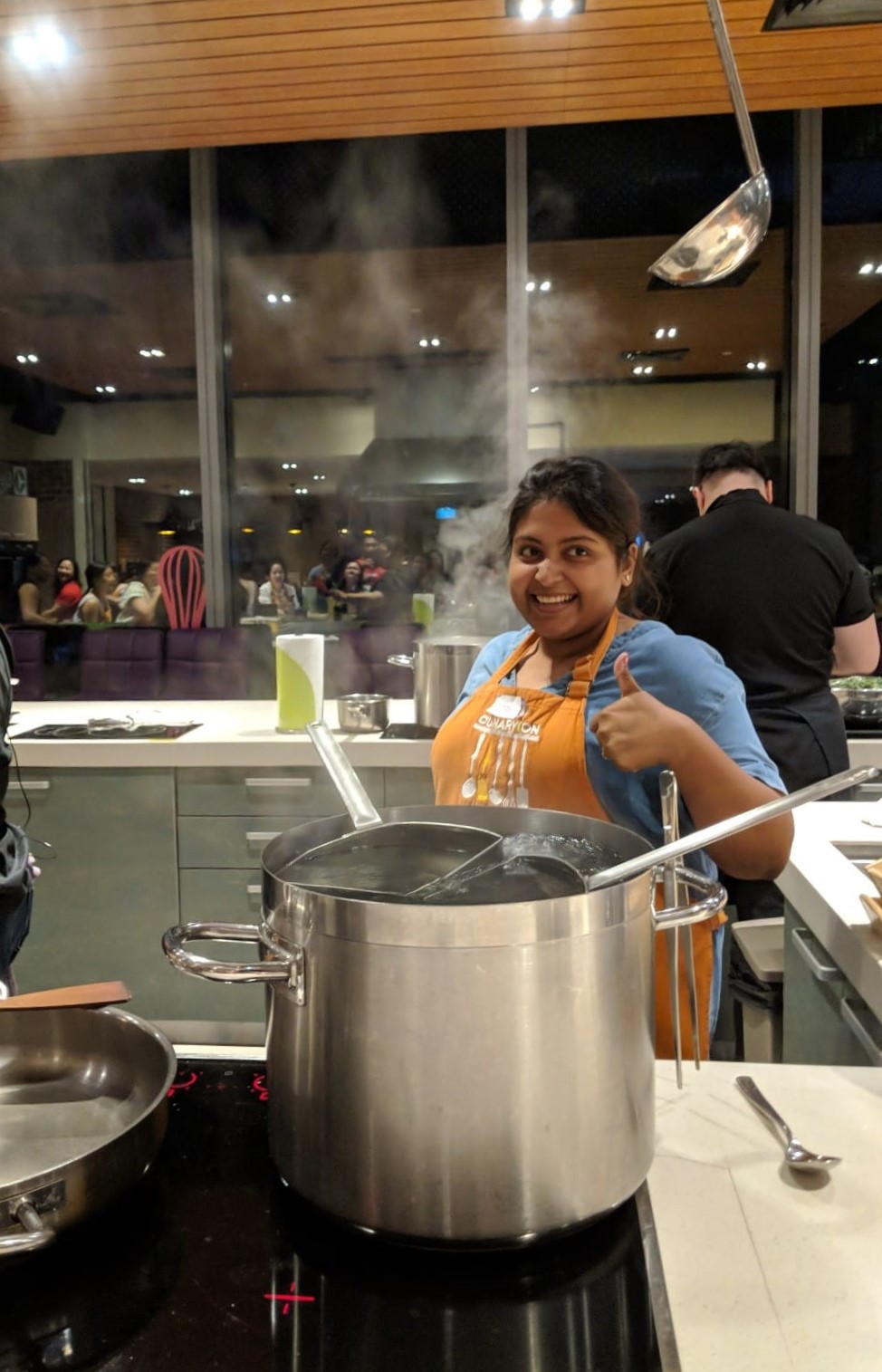 Dipti Jaiswal
Account Manager
Dipti is an Account Manager based out of Singapore who is responsible for crafting strategies for clients and also helping to execute them in the SEA region.
Other than work, Dipti likes to indulge in cooking and baking and trying out new cuisines. She is also very social media savvy and loves to spend time on Instagram.
Dipti has a background in Journalism and Mass Communication and she has successfully completed her Post Graduate Degree in Integrated Marketing Communications from St. Xavier's College in India
What's the most daring thing you've ever done?
Married my Tinder match
What's something you've been meaning to try but just haven't gotten around to it?
Learning how to play the piano
What book impacted you the most, and how?
What I talk about when I talk about running by Haruki Murakami