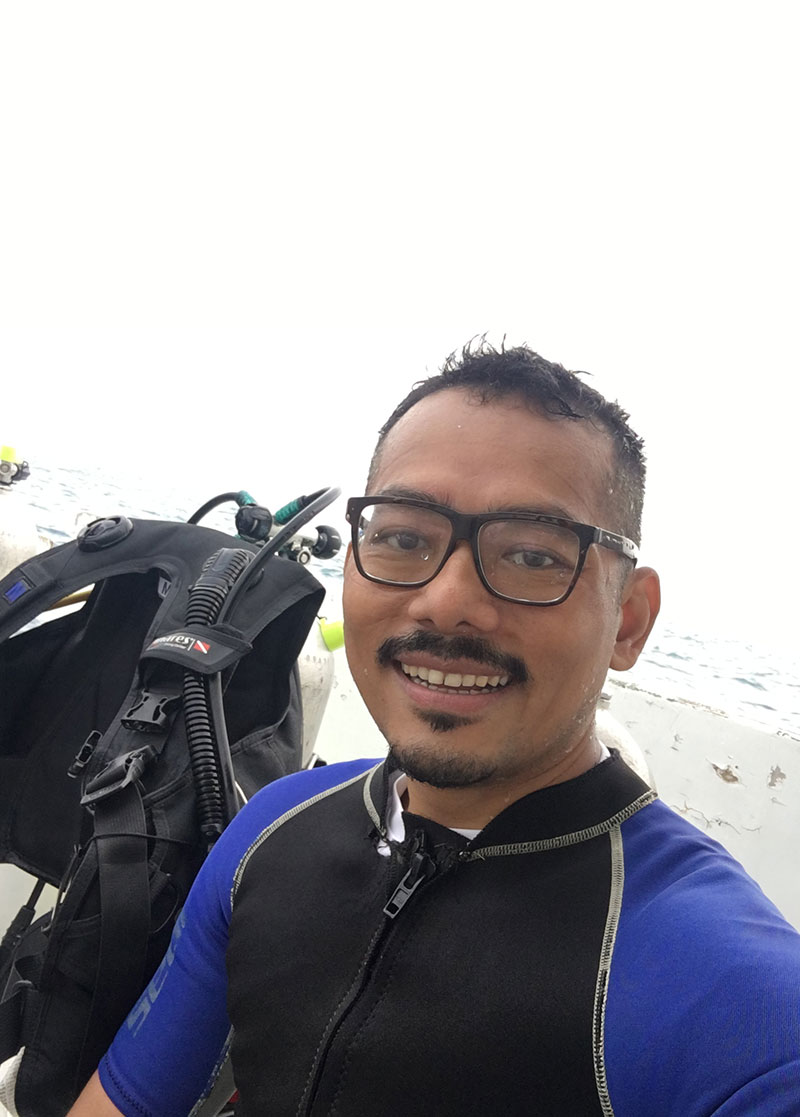 Dinkim Sailo
Senior Director
Dinkim Sailo is a Senior Director based in Singapore. He leads and advises on REDHILL's public affairs and government relations practice. He has also advised business and government leaders with a remit over strategic communications, profile building and stakeholder engagement.
Prior to joining Redhill, he led the external affairs function of a large multinational media and broadcasting in the Asia Pacific. He holds degrees from the University of Cambridge, UK and the National University of Singapore.
If you could live anywhere, where would it be?
I like the craziness of mega cities such as London and New York but also enjoy the quiet of village life!
What's something you've been meaning to try but just haven't gotten around to it?
Sledding under the northern lights.
What is your go-to comfort food?
After over years of living in Singapore- the Singapore Chicken rice stands out as a comfort food.