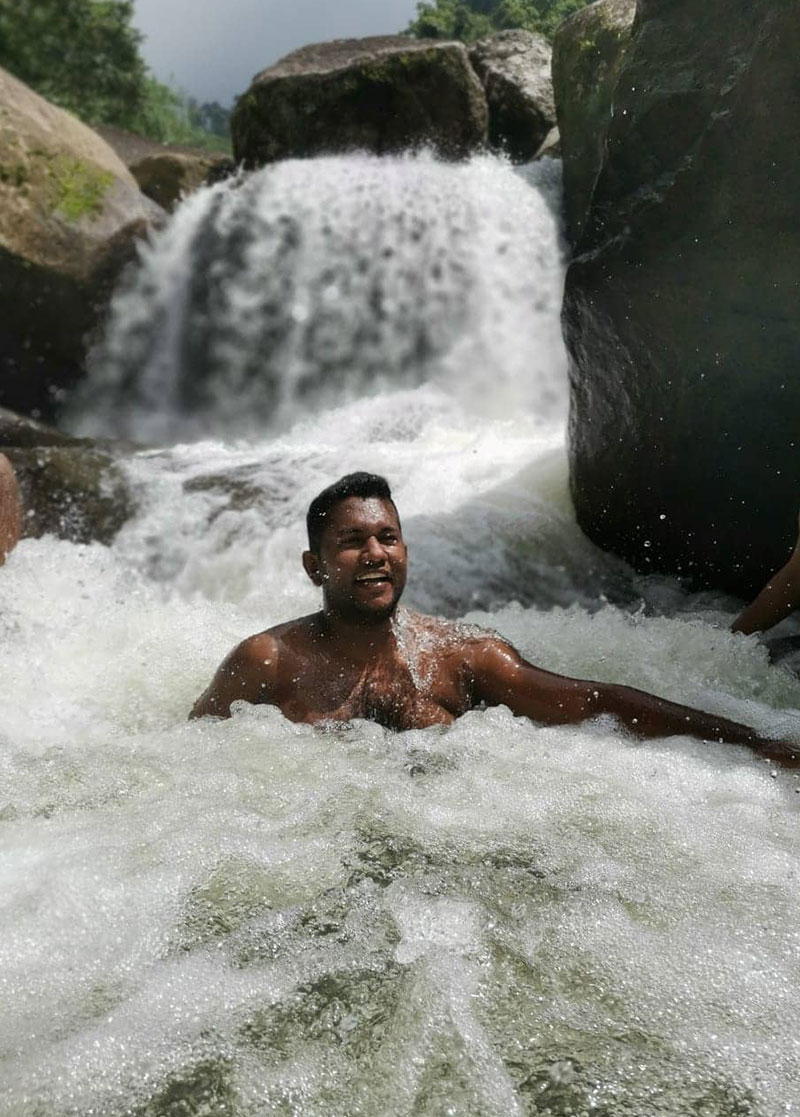 Dilan Chathuranga Wickramasekara
Associate Tech Team Lead
Dilan is an Associate Tech Team Lead based in Sri Lanka. An all-rounder in software engineering, he is responsible for the development of technology projects for REDHILL and its clients.
Dilan uses his free time to travel and make memories with his family and friends. He likes to cook various foods with his family and to watch movies on the weekend.
Dilan holds a First Class Honors in BSc. Computing from the Greenwich University (UK).
If you could live anywhere, where would it be?
Australia
What movie title best describes your life?
Fast and Furious
What is your go-to comfort food?
Rice and curry