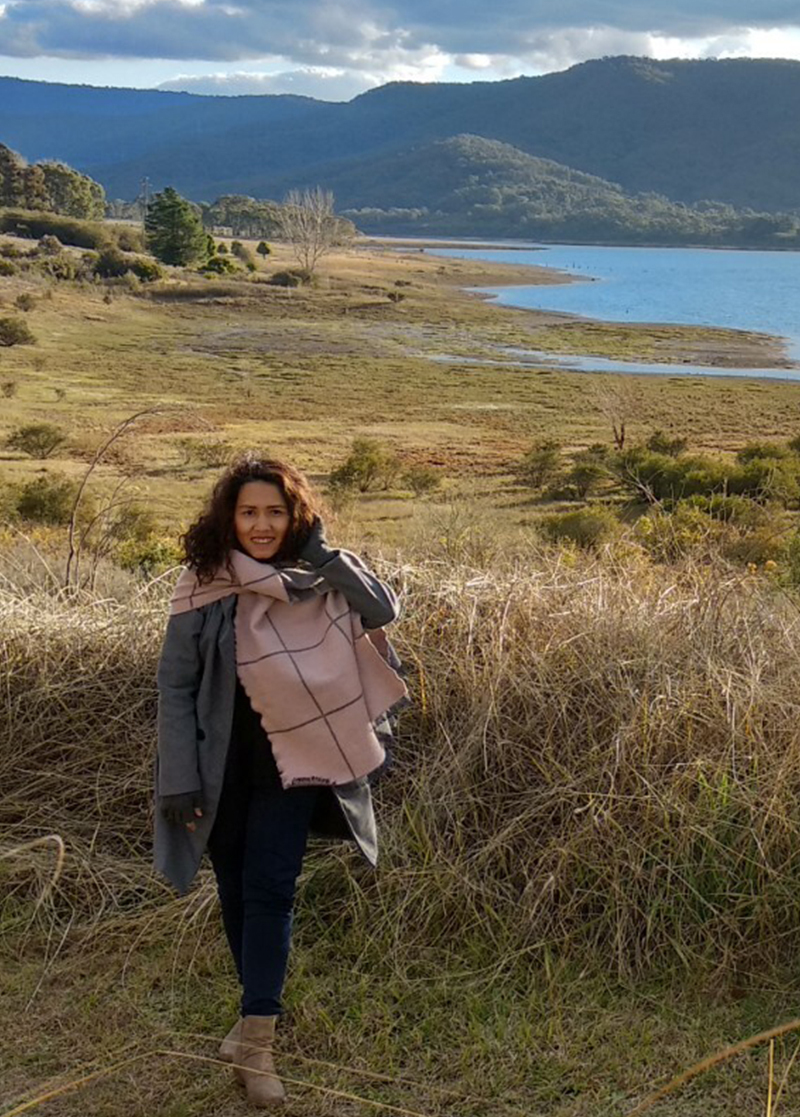 Dessy Rosalina Pasaribu
Account Manager
Dessy is an Account Manager based in Indonesia. She is advising clients on communication strategy, including marketing communication, corporate communication, crisis communication and digital media. With her solid experience in the media industry, she offers clients an innovative approach to communication strategy.
In her spare time, she enjoys travelling and exploring new cultures. She is also an active investor in the capital market.
Dessy holds a Master of Arts in Media from Macquarie University, Australia
If you could live anywhere, where would it be?
Anywhere with lots of mountain, lake and spring weather
What skill would you like to master?
Investing like Warren Buffett
What's something you've been meaning to try but just haven't gotten around to it?
Explore hidden beaches in East Indonesia