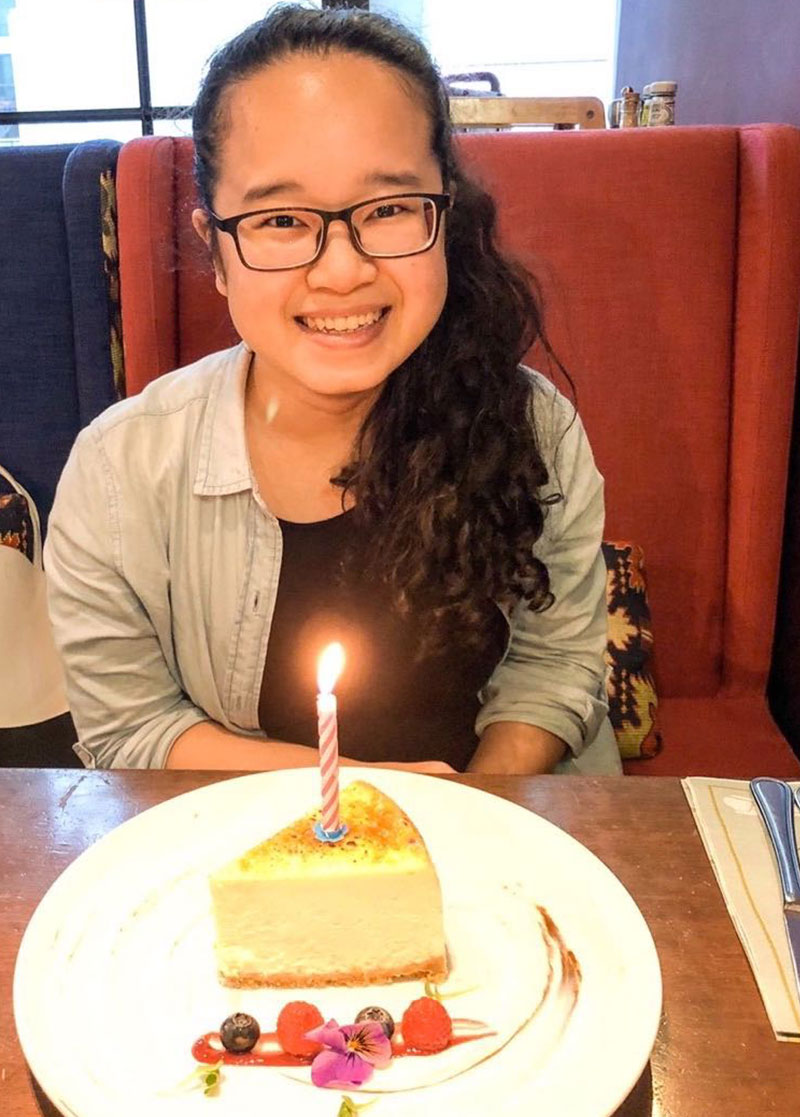 Daphne Quek
Senior Account Executive
Daphne is a Senior Account Executive based in Singapore. Tapping on a family background in healthcare, she delivers a fresh perspective to developing story narratives within the consumer and lifestyle spaces.
Over the last 15 years, Daphne has been singing with multiple award-winning choirs in Singapore, and has participated in renowned competitions both locally and in Europe.
Majoring in Corporate Communications, Daphne holds a Bachelor in Business Management from the Singapore Management University.
If you could live anywhere, where would it be?
Taiwan! Love the food, love the people.
What's something you've been meaning to try but just haven't gotten around to it?
Travelling solo.
What is your go-to comfort food?
Potatoes!