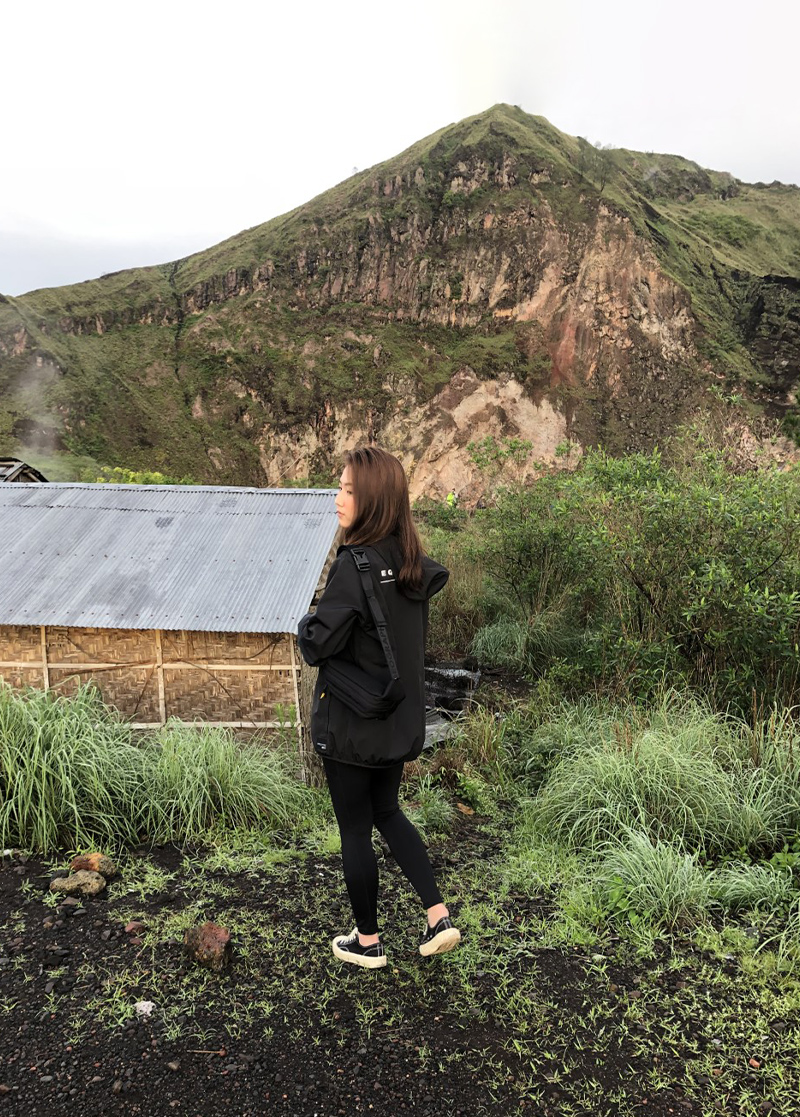 Danielle Chan
Junior Account Executive
Danielle is a Junior Account Executive based in Singapore. She is responsible for servicing clients and developing communication strategies in the lifestyle & luxury sectors.
A coffee lover & self-taught baker, Danielle loves exploring cafes & has turned her passion for baking into a home-based business (IG@thenakeddough) in 2020.
Danielle holds a diploma in Mass Communication from Ngee Ann Polytechnic. She has also gathered work experience in startups, event agencies, a global advertising agency and local fashion brands (Love, Bonito) mainly focusing on marketing and account servicing.
What's the most daring thing you've ever done?
Taking a slightly unconventional route in life by choosing not to pursue a degree, in exchange for internships & work experience.
What skill would you like to master?
Reading people's minds!
What is your go-to comfort food?
Kaya butter toast or a good bowl of chicken abalone instant noodles.