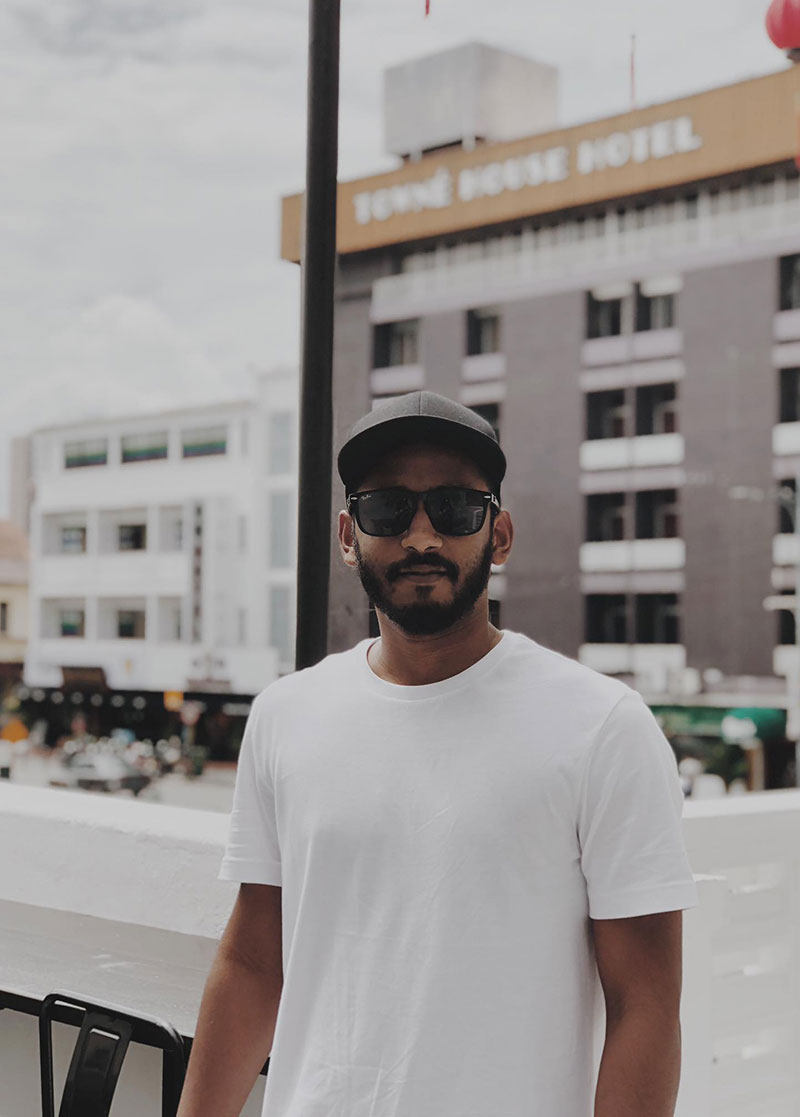 Daniel Raj D'Nathan
Senior Account Executive
Daniel is a Senior Account Executive based in Malaysia. He is responsible for facing and advising clients on their daily communications strategy while having an established relationship with the Malaysian media.
An extrovert for sure, he spends most of his free time outdoors playing Football and Futsal. Daniel is a sociable person who enjoys networking over drinks or anything full of adrenaline.
Daniel holds a Bachelor in Communications from Taylor's Lakeside University
What skill would you like to master?
Master the skill of speaking in Mandarin
What movie title best describes your life?
Catch Me If You Can
What is your go-to comfort food?
My go-to comfort food would have to be a big fat juicy beef burger.