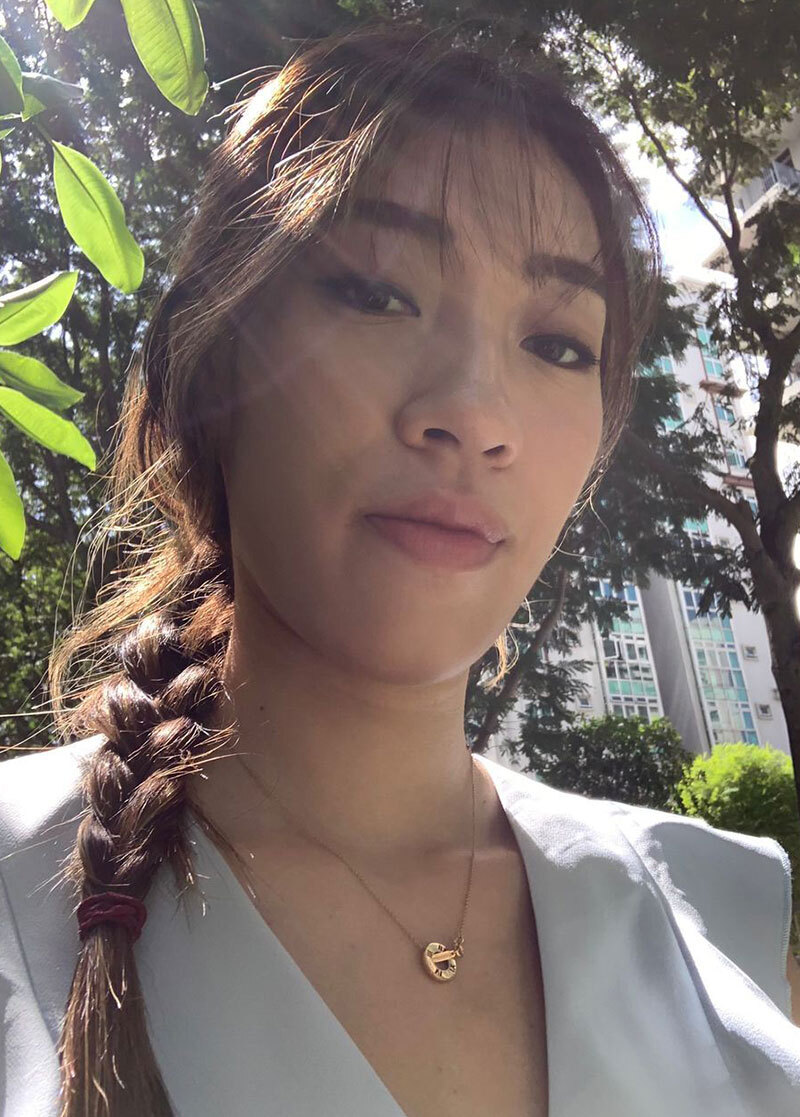 Clara Tan
Account Manager
Clara is an Account Manager based in Singapore. She is responsible for account management and content creation for clients both on a local and regional level.
Outside of work, Clara can be found watching netflix, playing mahjong or dreaming of her next travel destination.
Clara holds a Bachelors Degree of Communications & New Media from the National University of Singapore.
If you could live anywhere, where would it be?
Hogwarts School of Witchcraft & Wizardry. If not, London I guess.
What is your spirit animal?
Cats! We are more awake at night and love to sleep.
What skill would you like to master?
How to make a good cup of coffee (and I don't mean 3-in-1 coffee)