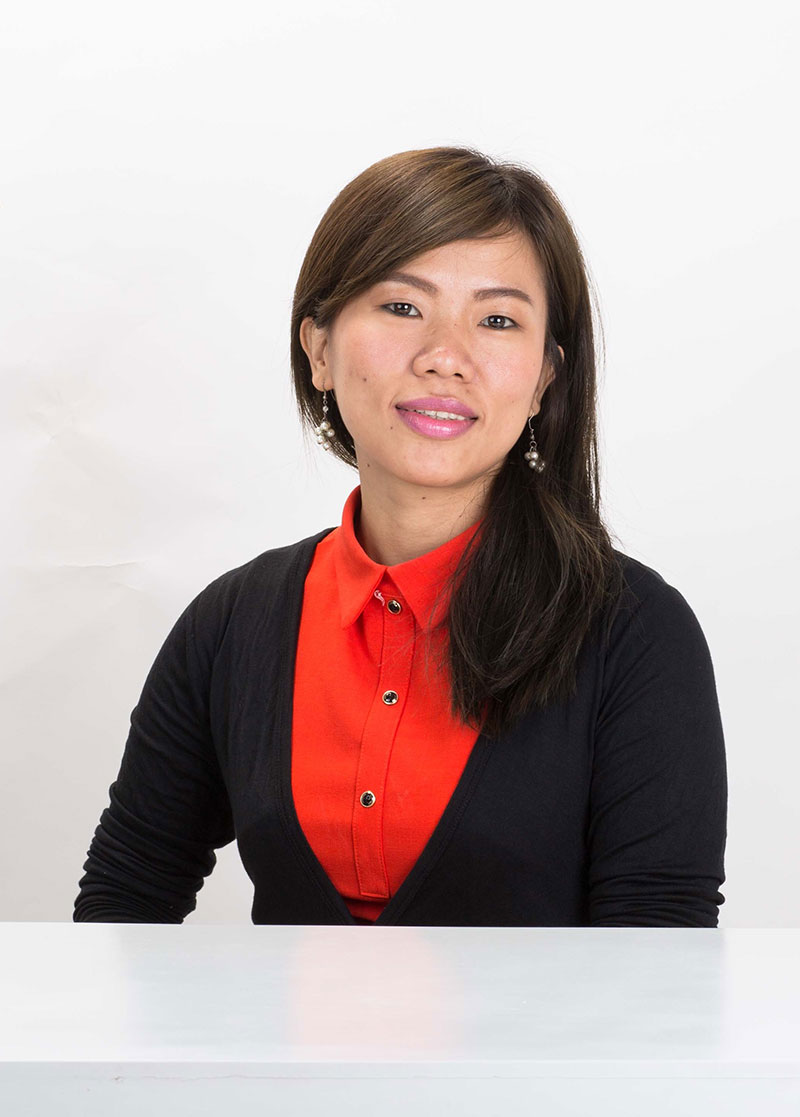 Chhuyhoung Lak (Inkink)
Account Manager
Inkink is an Account Manager based in Cambodia. She is the lead contact for Cambodia market who provides communication strategies to current clients and paving a consultancy services with prospect clients in the market and beyond.
An optimist with minor things to major ones. Love to live with simple life with full of genuine smiles and joys.
She holds a Master in Economics, and two Bachelors in Education and Business Management.
What's the most unusual thing you've ever eaten?
Balut is my favorite snack, it might be yucky to others.
What's something you've been meaning to try but just haven't gotten around to it?
Being a vegetarian, I was for few weeks but never got back to be that again.
What book impacted you the most, and how?
How to win friends and influence people