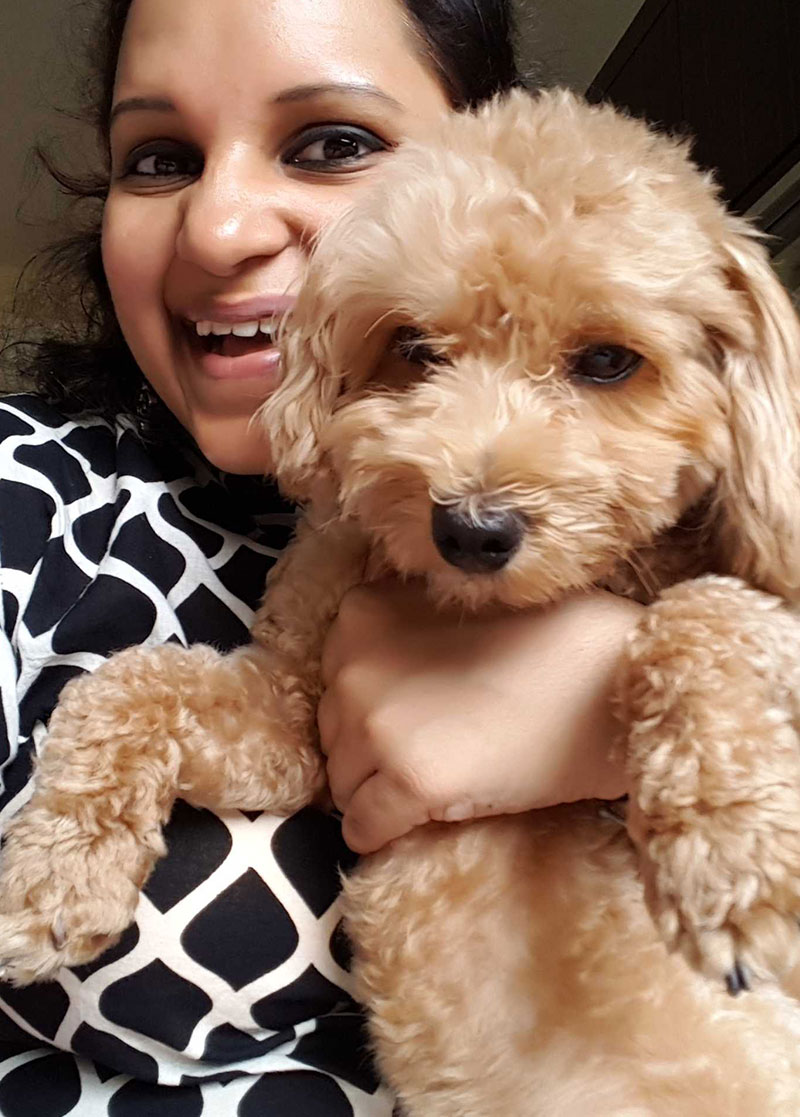 Charu Srivastava
Deputy Managing Director
Charu is a Deputy Managing Director based in Singapore, responsible for strategic counsel and strategy as well as crisis support for clients.
She is passionate dancer, trained in Kathak and Bellydance. She has performed at various events including Singapore Food Festival and London Bellydance Hafla, and musical productions of Heer-Ranjha and Paheli. Charu also enjoys creative writing, boxing and muay thai.
Charu holds a Masters of Arts in International Public Relations from Cardiff University, and a Bachelors of Accountancy with a Double Major in Corporate Communications and Accountancy from Singapore Management University.
What's the most unusual thing you've ever eaten?
I ate a deep-fried cricket during a trip to Phnom Penh and quite liked the taste!
What's something you've been meaning to try but just haven't gotten around to it?
I really want to do skydiving
What is your go-to comfort food?
A hot bowl of soup noodles