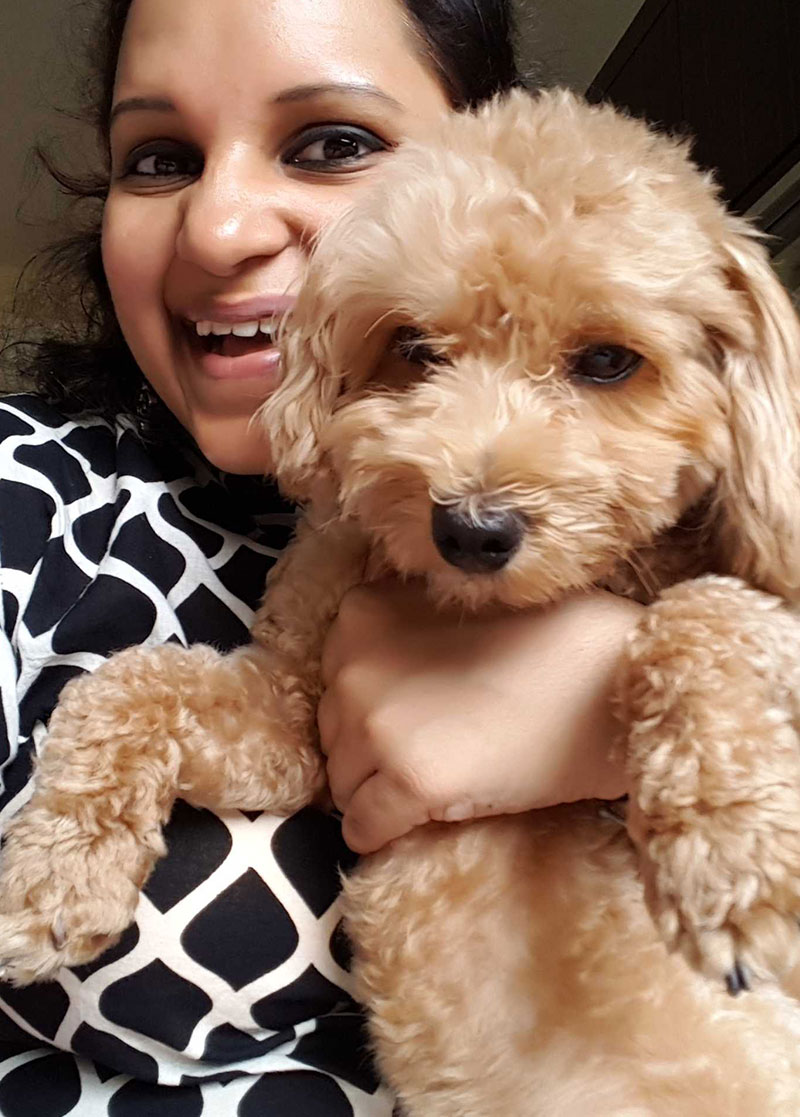 Charu Srivastava
Deputy Managing Director
Charu Srivastava is a Deputy Managing Director of Redhill. She is responsible for driving strategic communication initiatives for the firm's key clients, with a focus on corporate communications and government affairs for B2B clients with a tech core. She also oversees internal and external communications for Redhill and its executives.
With more than 13 years of experience, Charu's expertise ranges from cross-border communications, government relations, and corporate and public affairs to crisis management, media training and relations, and stakeholder management. At Redhill, the key clients she has worked with include the Singapore Business Federation, Bigo Technology, Victoria Government Trade and Investment, Ministry of Law Singapore, SoftBank Ventures, Huawei and Cisco among others.
Charu began her communications career in London with stints at agencies and an international law firm, as well as freelance consulting for film festivals and industry councils. She then returned to Singapore and developed her expertise further in agencies such as Bell Pottinger, and Litmus PR. Her last role before joining Redhill was as an Associate Director for Burson Cohn & Wolfe Singapore (formerly Burson-Marstellar), where she was part of the corporate, government and public affairs team and drove business development for the agency.
An award-winning communications professional and industry advocate, Charu is the Chair of the Public Relations and Communications Association (PRCA) APAC's inaugural Equality, Diversity and Inclusion Committee and was recognised as an Outstanding PR Mentor at the PRISM Awards 2021. She is also an accredited member of the Institute of Public Relations of Singapore. Under her leadership, her team at Redhill has achieved wins at industry awards such as the PRCA SEA Awards 2021 and PRCA APAC Awards 2022.
Charu has an MA in International Public Relations from Cardiff University in UK and a Bachelors in Accountancy (Honours), with double majors in Accountancy and Corporate Communications from the Singapore Management University. A lover of fine, martial and performing arts, she can be found painting, doing Muay Thai and dancing in her free time.