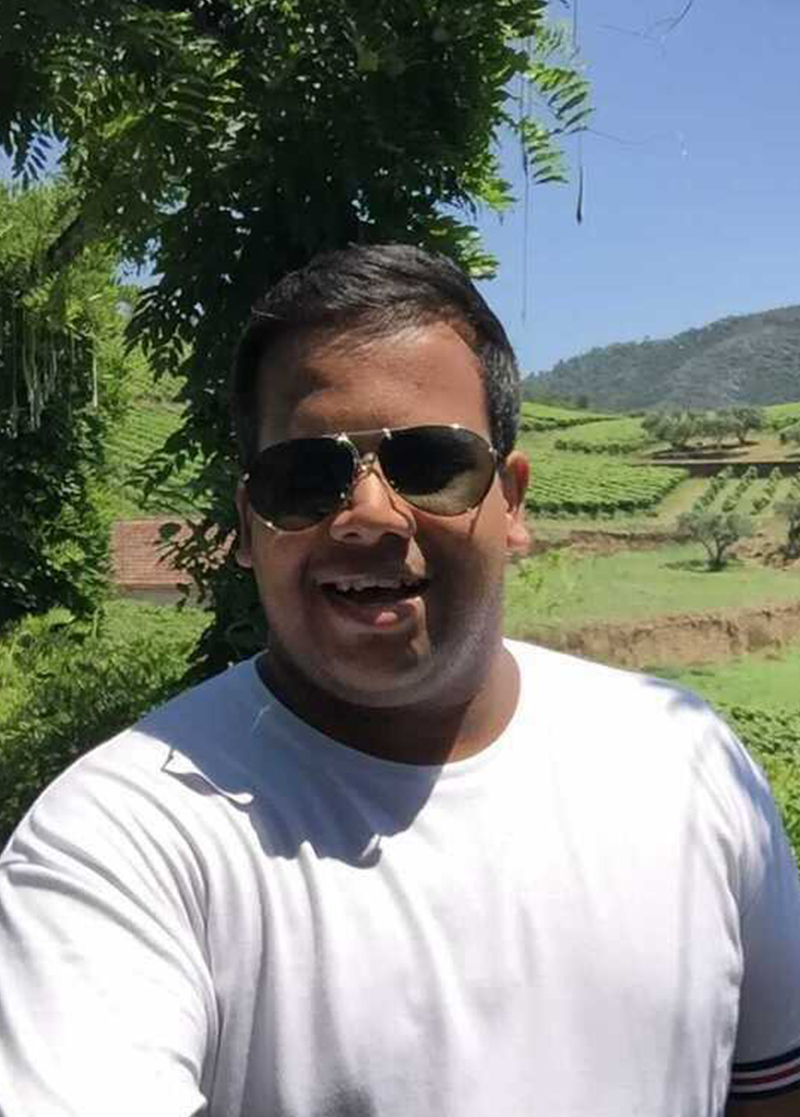 Brendan Michael
Human Resource Consultant
Brendan is a Human Resource Consultant based out of Singapore. He is responsible for the hiring of stellar individuals at Redhill.
Bringing with him close to 7 years of experience within the Executive Search space and also overseeing the operations of a boutique French Search firm puts him in good stead for the tasks ahead.
In his free time, Brendan loves to wine and dine with friends and family, cook, travel as well as build LEGO.
If you could live anywhere, where would it be?
It would be between busy Singapore, quaint Porto near the Duoro Valley and beautiful Santorini
What's the most unusual thing you've ever eaten?
That would be frog legs which surprisingly taste like chicken.
What is your go-to comfort food?
Anything home cooked brings great comfort.