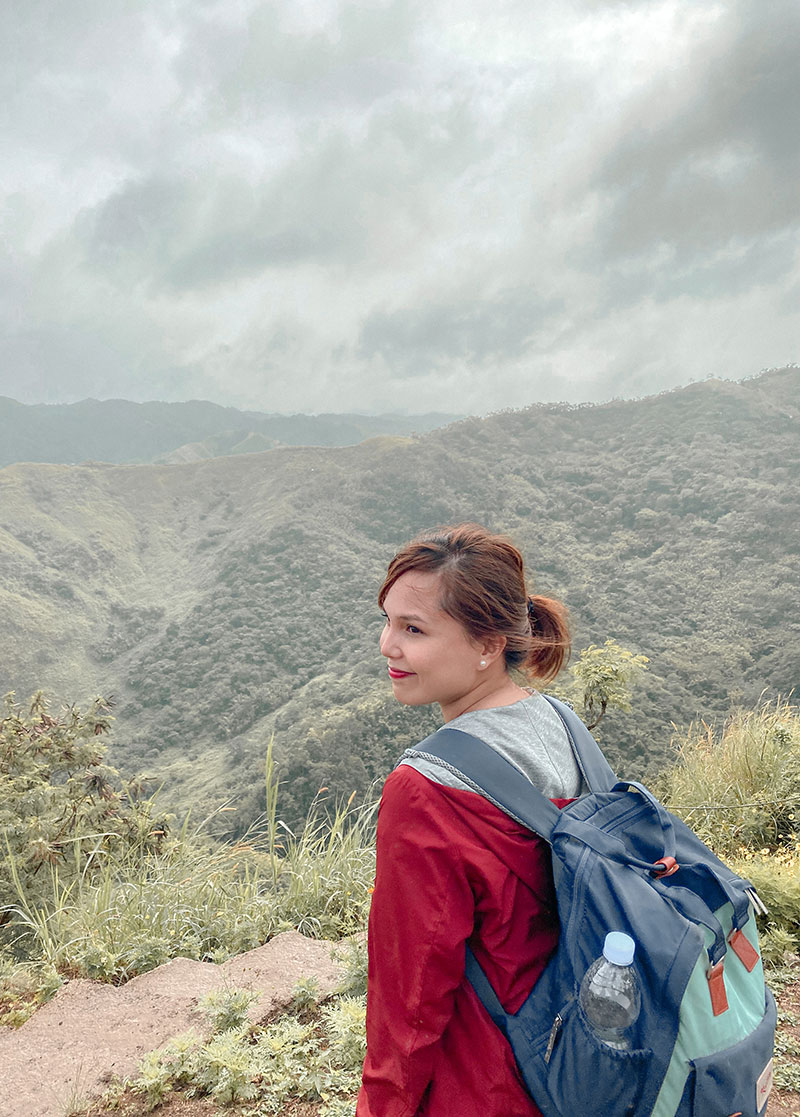 Bianca Balderas
Senior Account Executive
Bianca is a Senior Account Executive from the Philippines. She handles daily account support as well as crafting & execution of communication plans for clients on various industries.
She seeks adventure and would like to travel the world in the future. She's also a music enthusiast and writes songs in her free time.
Bianca holds a Bachelor of Arts in Communication from Lyceum of the Philippines – Laguna.
If you could live anywhere, where would it be?
Switzerland! I recently saw a series that featured the country and I fell in love since. It looks so peaceful.
What book impacted you the most, and how?
"The Subtle Art of Not Giving a F*ck" provided life lessons that I took notes and read it every single time.
What is your go-to comfort food?
Fried chicken will always be my comfort food. Actually, it is my go-to food... in general.