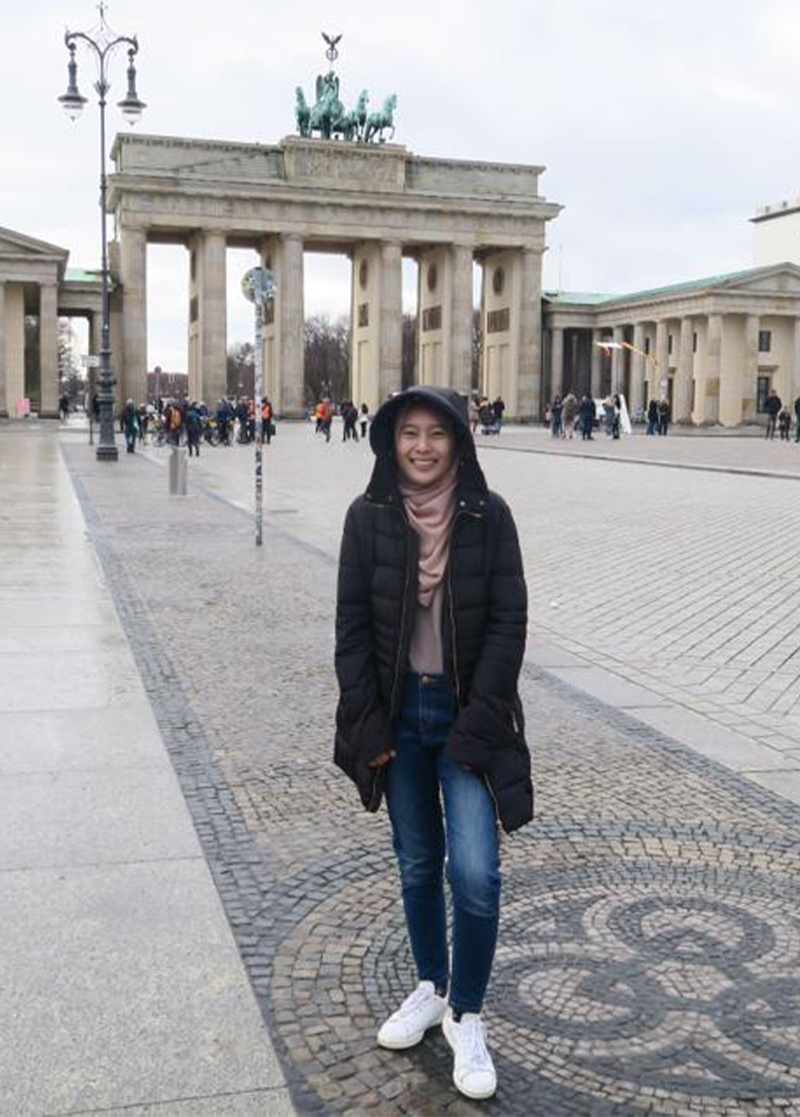 Auni Darwisyah
Account Executive
Auni is an Account Executive, based in Singapore. She is in charge of implementing and developing public relations and digital media strategies to service the agency's healthcare clients.
She enjoys traveling and can often be found immersed in a book, going for runs, or binge-watching Netflix or Disney+ episodes in her spare time.
Auni graduated from the Royal Melbourne Institute of Technology with a Bachelor's Degree in Communications (Professional Communications).
If you could live anywhere, where would it be?
Berlin, Germany! Remarkable sights and trams are the main reasons why I want to live there.
What movie title best describes your life?
Frozen. Simply because I'm always cold and wear a jacket despite living in a tropical country.
What is your go-to comfort food?
French fries. There's just something about warm and salty carbohydrates that provides comfort after a long day!