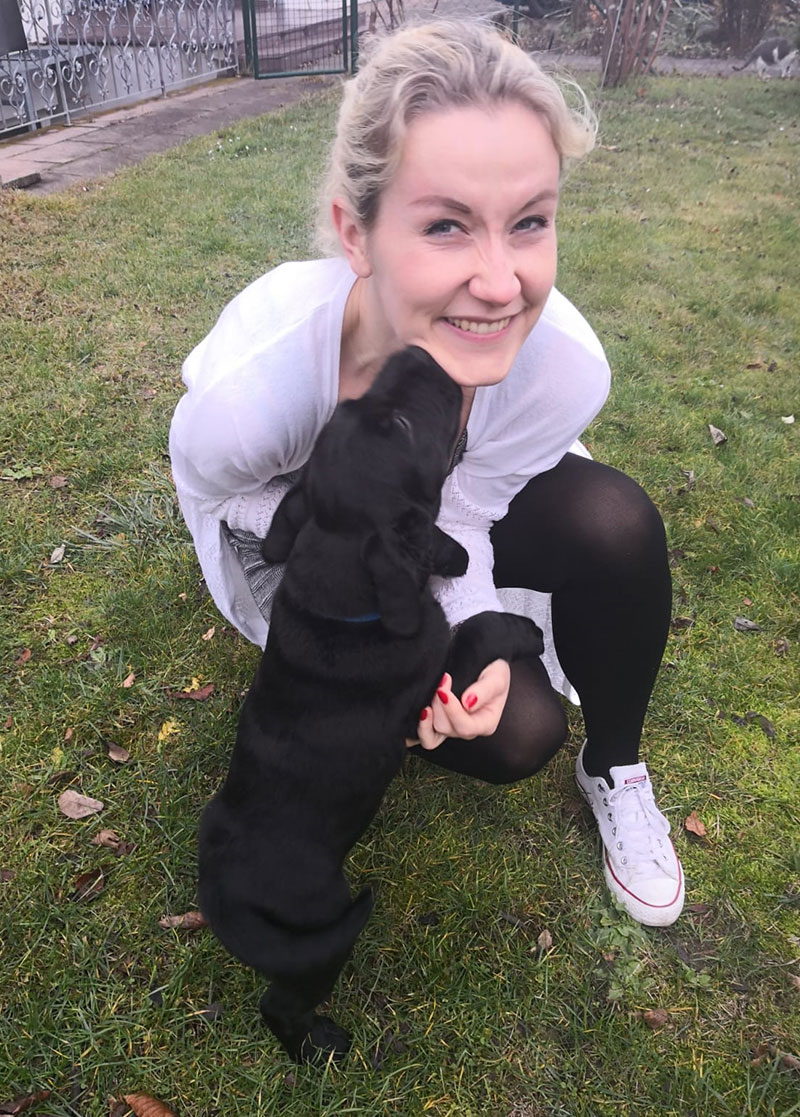 Annika Ledeboer
Account Executive
Annika is an Account Executive, based in Berlin. She is advising European clients from different industries on communication and social strategy.
Spending a lot of time between the UK and Germany, Annika has plenty of opportunity to follow two of her favourite hobbies: travelling and reading. When she's not doing either, she is trying out new recipes or attempting to teach her dog the art of properly walking on the lead (mixed results so far!).
Annika holds a BA in Media Research from TU Dresden, a Master in Publishing from the University of Vienna, and an MA in Journalism from the Södertörn University Stockholm.
What is your spirit animal?
Definitely a raccoon. Fluffy and always on the hunt for snacks.
What skill would you like to master?
I would like to finally master French. It's an elegant language, and it would be such a useful skill to have!
What is your go-to comfort food?
Anything containing pasta and a generous amount of cheese! But I wouldn't say no to an elaborate sushi buffet either.