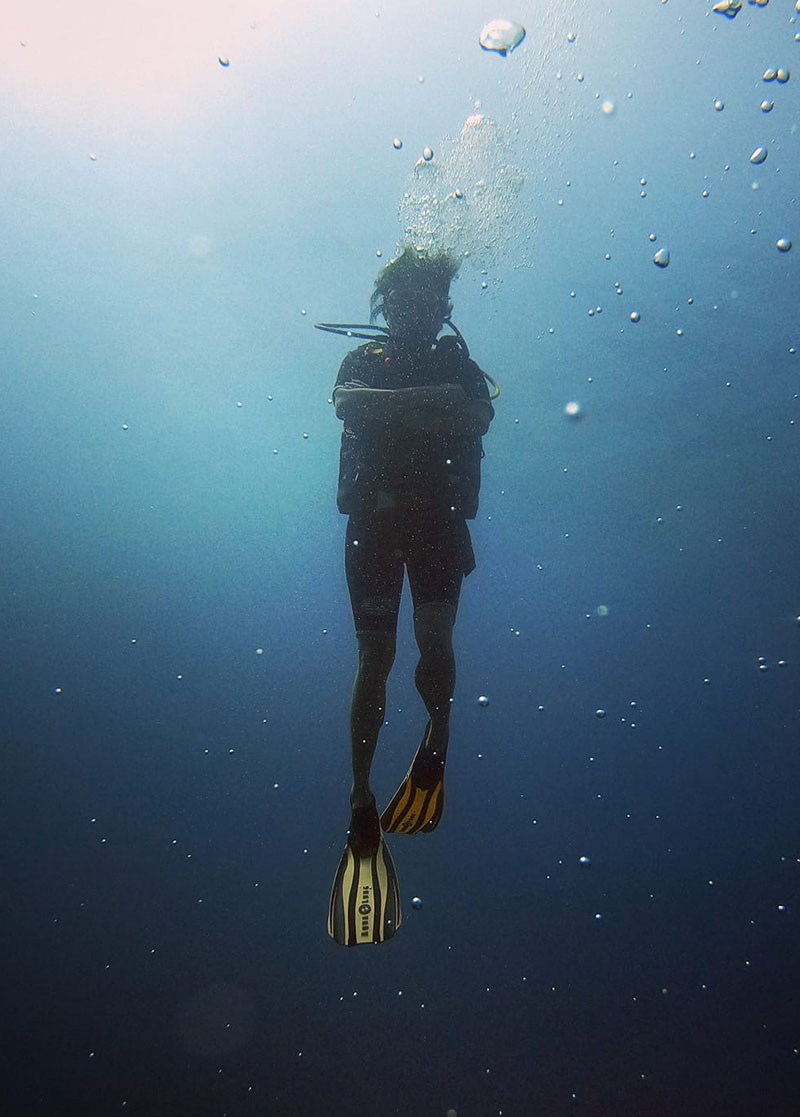 Ann-Marie Eu
Interim COO
Ann-Marie is an Interim COO based in Singapore. She is responsible for the operations of REDHILL and also serves as Chief of Staff to the CEO.
Outside of the office, she is an explorer of restaurants and bars, and even has a cocktail named after her. Outside of Singapore, she is an explorer of the underwater world and is a certified Advanced Open Water Diver.
Ann-Marie holds a Bachelor's degree in Economics from the London School of Economics.
What's the most unusual thing you've ever eaten?
A starfish on a stick in China. It was not nice.
What's something you've been meaning to try but just haven't gotten around to it?
Skydiving. There are just too many new places to go and too many things to do.
What book impacted you the most, and how?
The Phantom Tollbooth, upon re-reading as a young adult, awakened my love for wordplay.