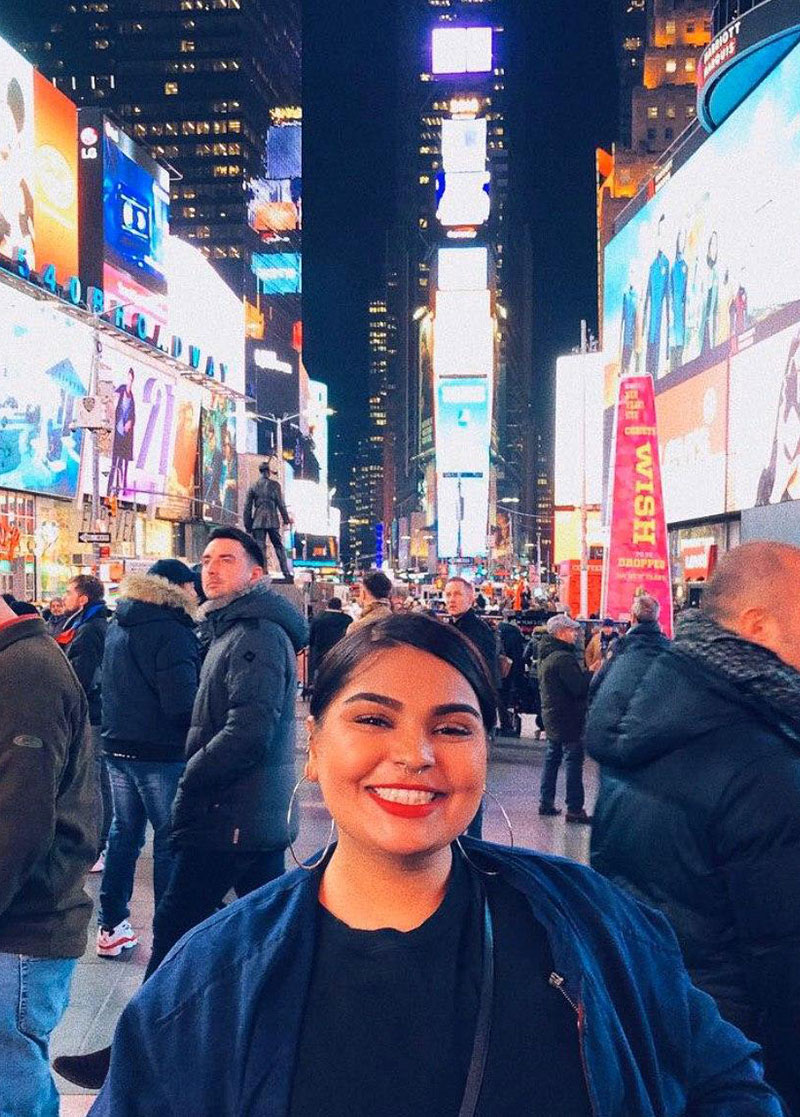 Anmol Khan Rai
Senior Account Executive
Anmol is a Senior Account Executive based in Singapore. She is responsible for integrated marketing communications which includes PR and Social Media Marketing in Singapore and beyond.
A foodie and adventure seeker, she is always trying something new in the kitchen or exploring a new part of the world. She also has a podcast that discusses everything trending and relevant at the moment.
Anmol holds a Bachelor of Communication Studies with Honours from the Wee Kim Wee School of Communications, Singapore.
If you could live anywhere, where would it be?
On a private island with a never ending supply of mangoes, for sure.
What skill would you like to master?
I would love to learn how to ride a bike.
What is your go-to comfort food?
Anything that my mother cooks, hands down. Otherwise a good ripe mango would do the trick.